Making the electric switch
Making the electric switch
We totally get it. Switching to an EV may feel like a big step, and that's okay. If you're curious, here are some of the reasons why EVs are easier than ever to get into. (Spoiler alert: they come with plenty of perks.)
Ready to pass the pump?
Charging a Volkswagen EV can cost way less than filling up a tank. We're talking as little as $0.025/km.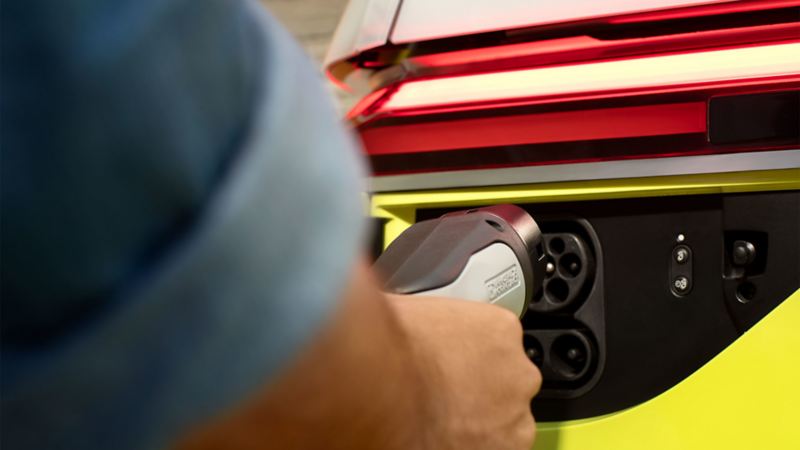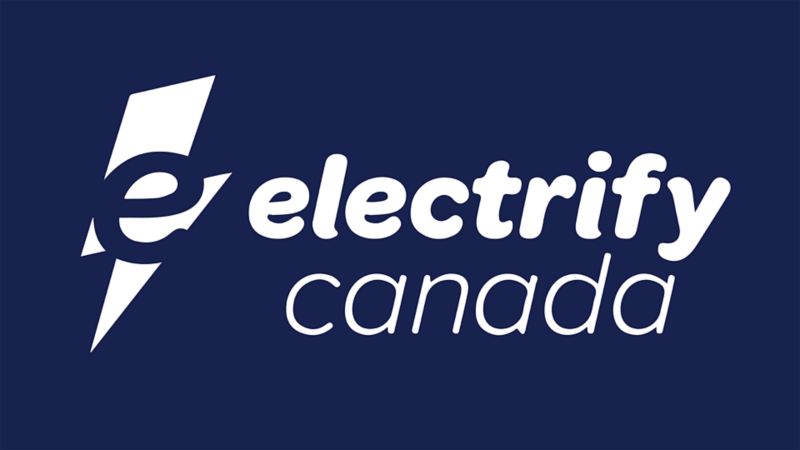 Chargers here, there and (soon) everywhere
Speaking of charging your EV, more stations are popping up all the time, with 11,000 of them (some free by the way) in over 5,000 locations across Canada. We've also teamed up with Electrify Canada, the country's fast-growing charging network that's building more charging stations, coast to coast. Find the closest one to you here.
Go the distance
Our latest generation of Volkswagen EVs can go up to 443 km* on a full charge. Plus, with Canada's rapidly growing charger network, it's easy to keep going. 
*The range of the 2023 Volkswagen ID.4 Pro on a full charge.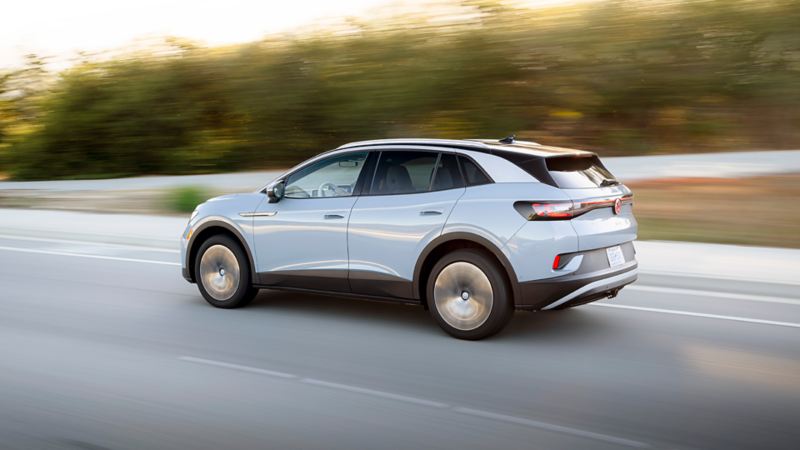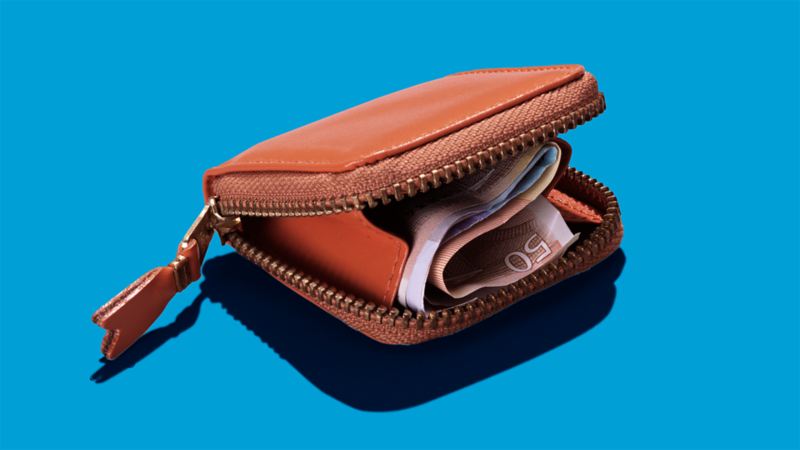 More go, less costs
EVs have less moving parts under the hood than gas cars, which means less service appointments, easier maintenance and less annoying costs. You can forget about pesky oil changes too, since EVs don't need oil to begin with.
A little extra green
Going electric already feels good. Add a government rebate on top of that, and that's a pretty sweet deal. Provinces across the country are giving incentives to go green, with Quebec offering rebates of up to $7,000 and British Columbia up to $4,0001. Learn more about your eligible rebates and incentives here.