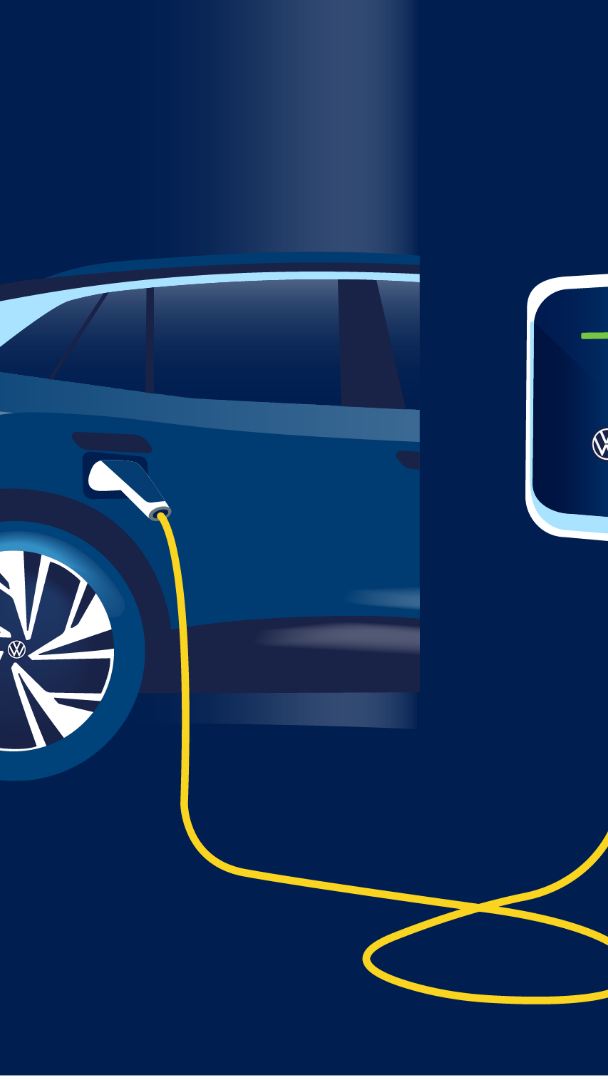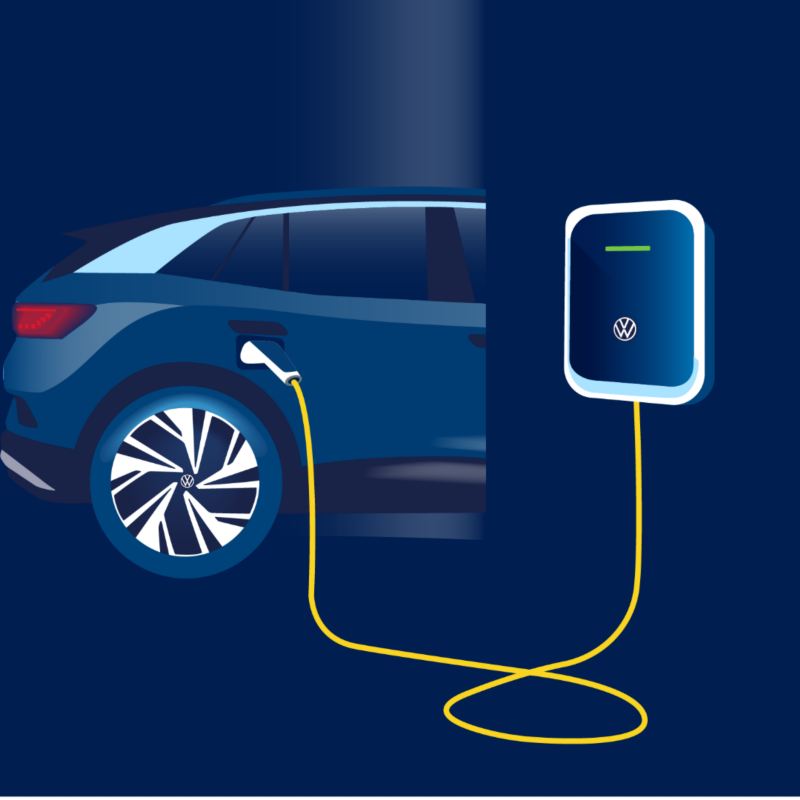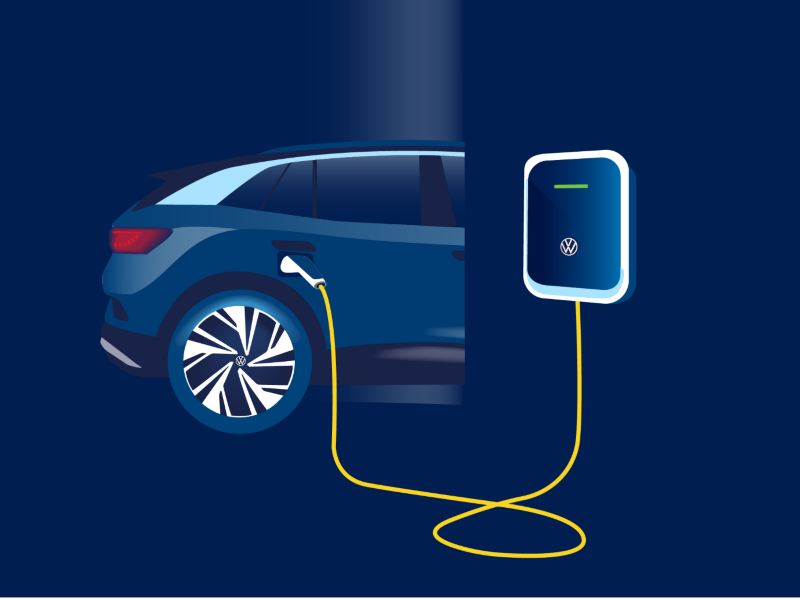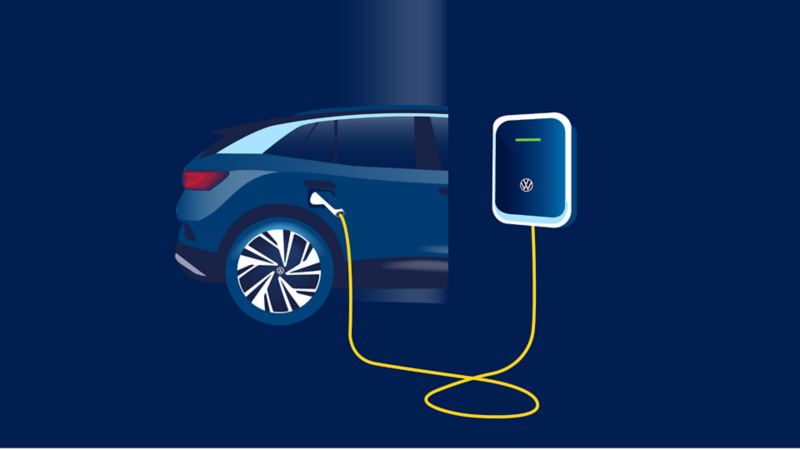 Questions answered simply
Questions answered simply
If you have a question about EVs, we have the answer for you.
It's commonly thought that electric vehicles can't travel very far, but that misconception is disappearing with the latest generation of EVs traveling in excess of 400, 500, and even 600 km on a single charge. While many of these vehicles have been prohibitively expensive for most consumers, affordable EVs with about a 400 km range are now rapidly becoming available and attainable.
In practice, the adage that "your mileage may vary" holds true. As with gas vehicles, EV range is influenced by a variety of factors, including driving conditions, weather, load, tires, and aerodynamics.
Charging times depend on a number of factors,* including the type of charging station you use and the size of battery you have:
A 120V regular outlet can be used with the included home charger, but a full charge of a 400 km EV would take over two days. If the car is sitting for a long period of time anyway (e.g., at your cottage), this can be useful to extend your charging capabilities into more remote regions.

A 240V residential charger installed at home (or work) will charge a 400 km EV in about 8-10 hours, enough for you to start (or end) every day with a full "tank."

A 400V+ DC fast charger can add around 9-10 km of range for every minute of charging, with sessions typically lasting about 30 minutes.
Many believe that quoted charging times are always the case, every time you plug in. In reality, partial charges are the norm. Full charges are rare and ultimately, charging takes as little or as long as you need to get the energy to where you need to go next.
*Estimated charging times are provided as a reference only. Actual charging times will vary based on battery state of charge, driving behaviour, battery condition, current, resistance, ambient temperature, available voltage, and charging frequency.
Like a gas vehicle, your electric vehicle will warn you when it's running low on power and will automatically switch to energy-saving mode. The integrated Car-Net navigation system in an ID. vehicle will guide you to the nearest convenient charging station. Or alternatively, there are a host of great charging apps available to help you find a station when you need to recharge.
A reserve buffer of inaccessible energy exists to protect the battery by minimizing any damage from running out of accessible energy.
If something goes wrong, as a driver of an EV, you can use our Volkswagen Roadside Assistance* by calling 1-800-411-6688. A flexible policy will take you to your home, your destination, or the nearest fast-charging station, depending on your needs, with your safety being of top priority.
*Coverage is included during the term of limited new-vehicle warranty (4 years or 80,000 km, whichever occurs first). Volkswagen Roadside Assistance services are provided by Club Auto. 
The network of charging stations in Canada is growing extremely rapidly right now. Volkswagen has partnered with Electrify Canada to install them across the country. As of August 2020, there are over 11,000 charging outlets at over 5,000 locations across Canada