Volkswagen

owners and drivers

Owner Movie Nights are back!
We're excited to be bringing back movie nights exclusively for Volkswagen Owners, and it kicks off with an opening-night screening of Marvel Studios' Ant-Man and The Wasp: Quantumania on Friday, February 17th.
This epic movie features the cinematic debut of the all-electric Volkswagen ID.4, so keep your eyes peeled.
Tickets are available on a first come first serve basis, so make sure to sign up today.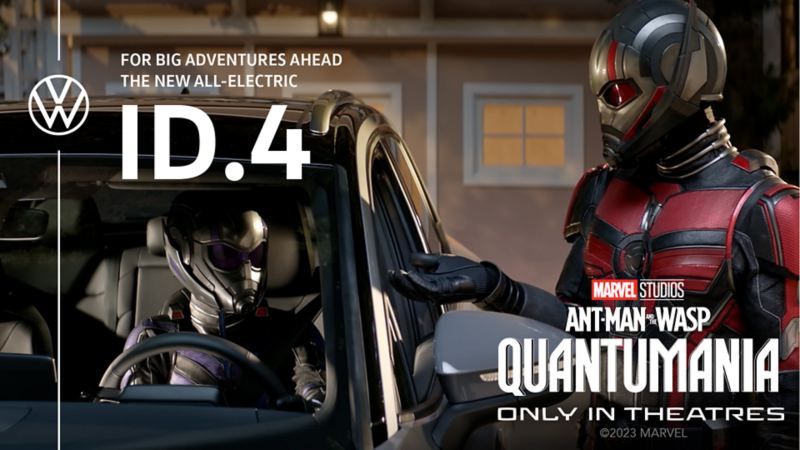 Volkswagen

ownership comes with benefits
Find out more about your vehicle and our services here.

Volkswagen

Plus

Join Volkswagen Plus for extra savings, special promotions and more. Members only!