A great turn out for our first VolksKlub event!

We recently hosted our very first VolksKlub event—a free movie night across Canada. Thanks to your participation, we enjoyed a fantastic turnout, with over 10,000 members and their guests attending from 82 Cineplex locations and 14 drive-ins, spanning 10 provinces. If you couldn't make it this time around, be sure to stay subscribed to our newsletter, and keep your eyes peeled for the next VolksKlub event.
VW Owners were invited to step into the quantum realm in theatres across Canada for a screening of Marvel Studios' Ant-Man and The Wasp: Quantumania. Owners and their guests enjoyed a night of big fun with earth's tiniest heroes as they witnessed the cinematic debut of the ID.4. The event was a huge success with over 15,000 Owners and their guests in attendance across Canada.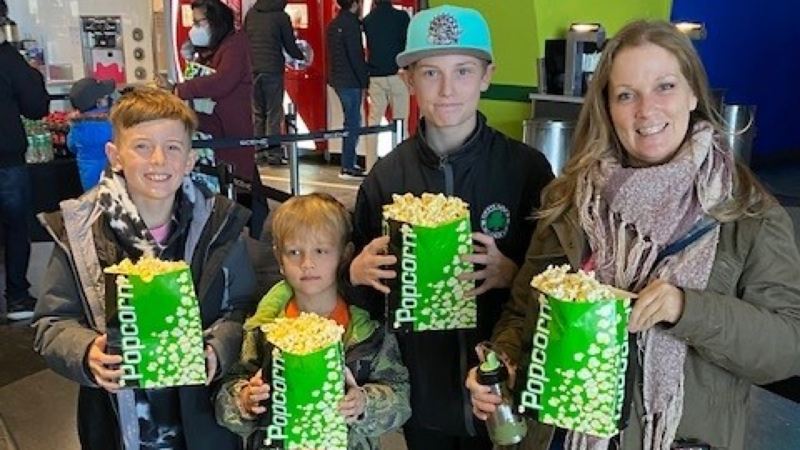 Missed out on this Volkswagen Owners perk? Don't worry. Subscribe to stay updated on all future events.