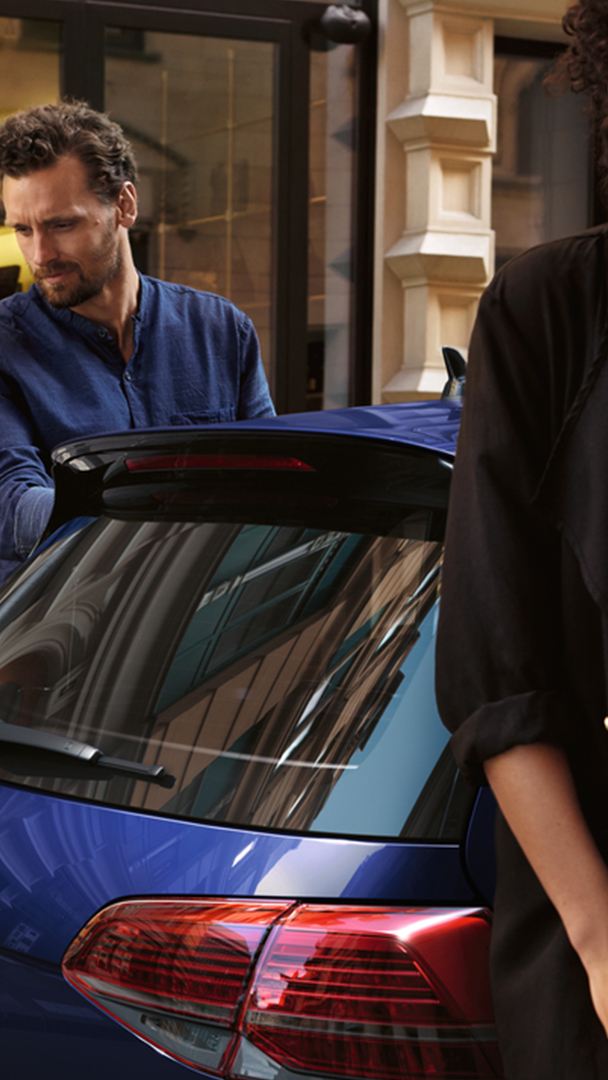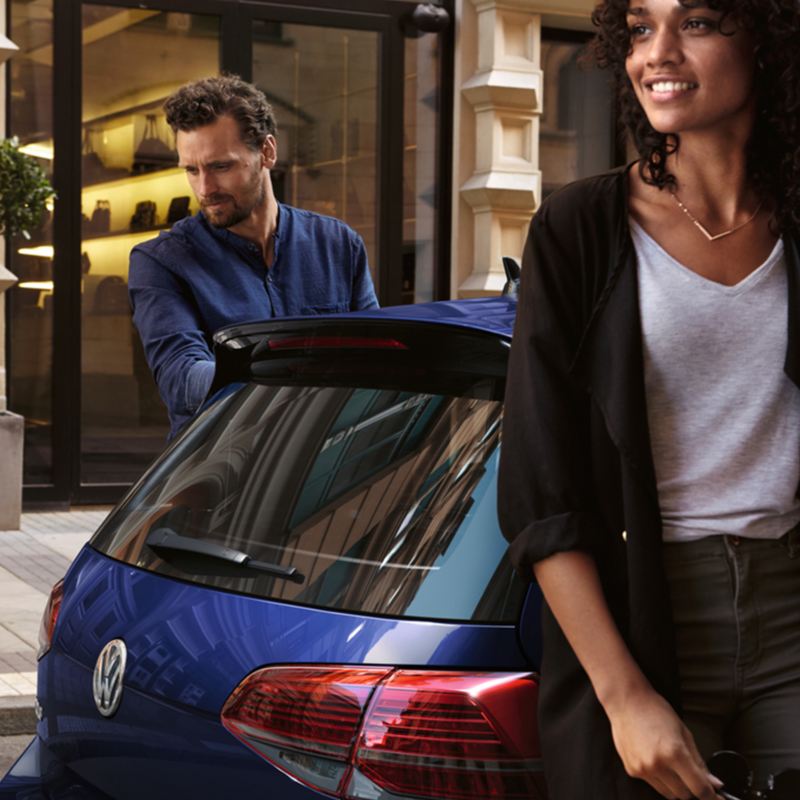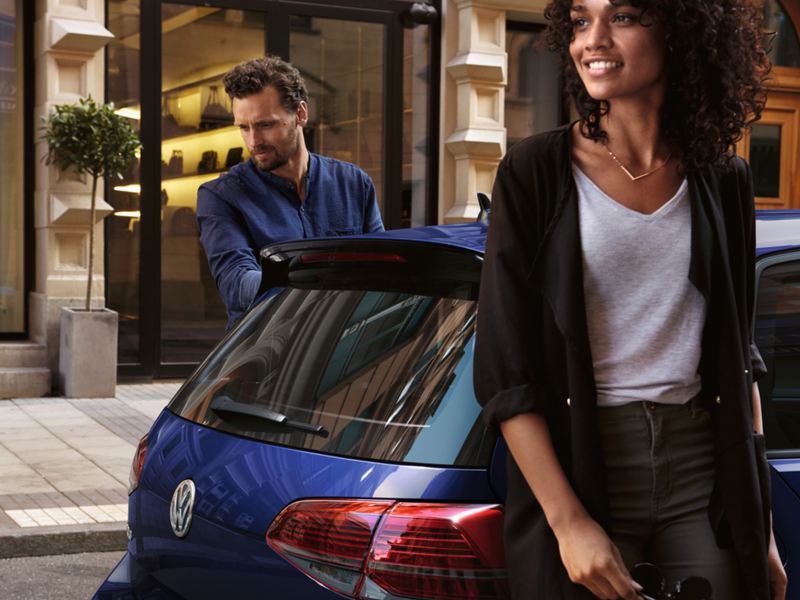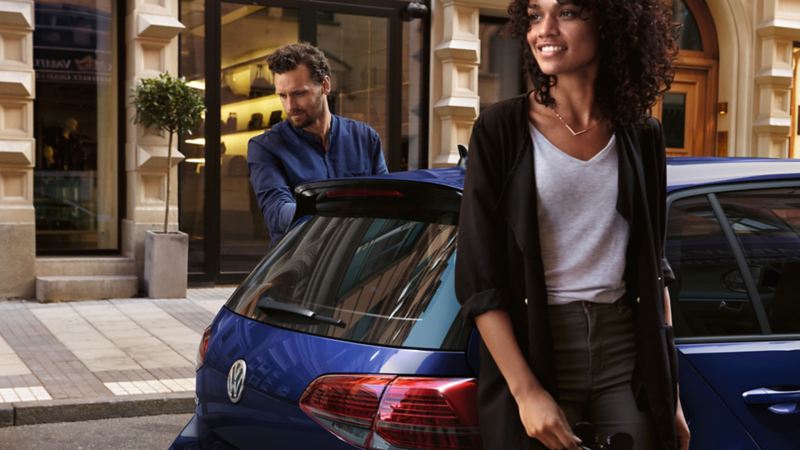 Volkswagen

owner's manual
Volkswagen

owner's manual
We've made is easy to access the information you need by combining your Owner's, Radio, and Navigation manuals in one place. If you have a 2012 (or newer) Volkswagen vehicle, you can view the corresponding manuals by entering a valid 17-digit Vehicle Identification Number (VIN) in the search bar below (Routan not included).
We apologize, the online Owners Manual tool is down for maintenance. Please check back later!

Looking for the Maintenance Booklet, Vehicle Warranty Booklet, or Tire Warranty Booklet that came with your vehicle?
At the link below, you can enter your Model Year and Model or your Volkswagen's VIN to find them!