70 years of bold change
For the past 70 years, we've been doing things our own distinct way. But nothing comes close to what we have in store for the future.
For the past 70 years, we've been doing things our own distinct way. But nothing comes close to what we have in store for the future.
A VW classic, reimagined for the future

Watch the ID. Buzz global reveal
See for yourself the new face of electric. Spoiler: it has a smile.

Download our car parenting manual
Want to see just how family-friendly the redesigned 2022 Tiguan can be? Check out our collection of short, useful #HowtoTiguan parenting hacks and activities to see how the Tiguan can make you a family MVP.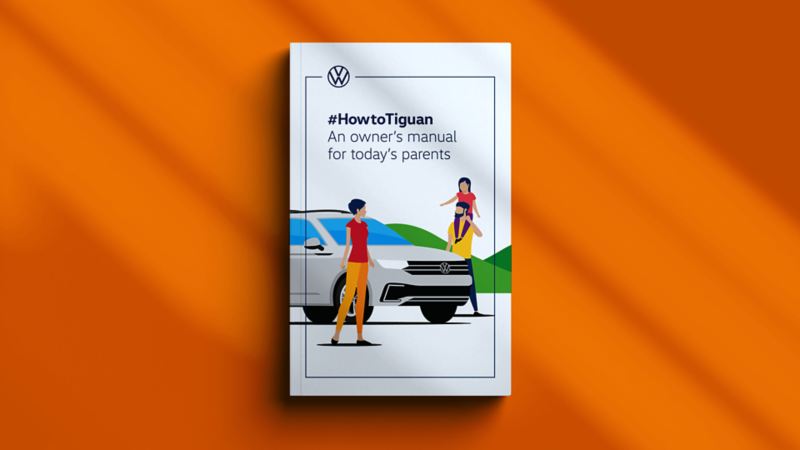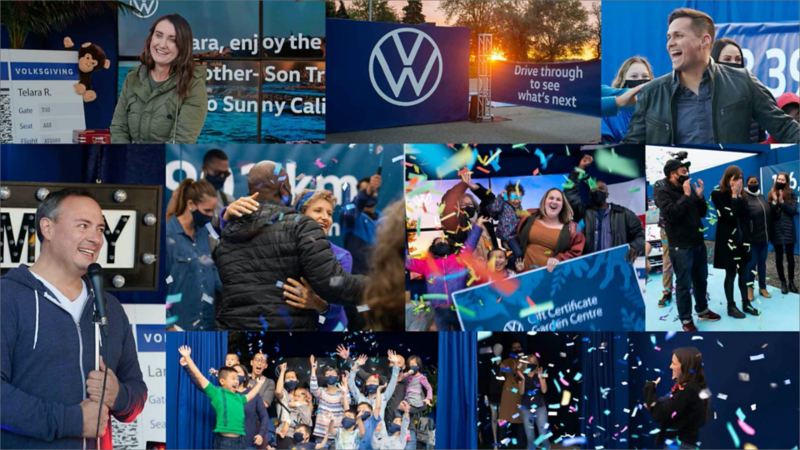 This Volksgiving is about going the Extra Distance
This year, we're celebrating amazing VW Owners who've gone the Extra Distance in their Volkswagens to help their communities, foster inclusivity, and help create a more sustainable future. That's why we went across Canada to give a Volksgiving celebration unlike any we've done before. You do not want to miss this!
Inventory is limited due to global supply chain issues. Supply chain disruptions can cause changes in available standard and/or optional equipment. The MSRP for a vehicle will be adjusted if specific equipment is not included. Please contact your dealer for latest inventory details.‡
The 2023 ID.4 is packed with lots of exciting additions, like a new battery, interior décor and seating options, available statement package and more.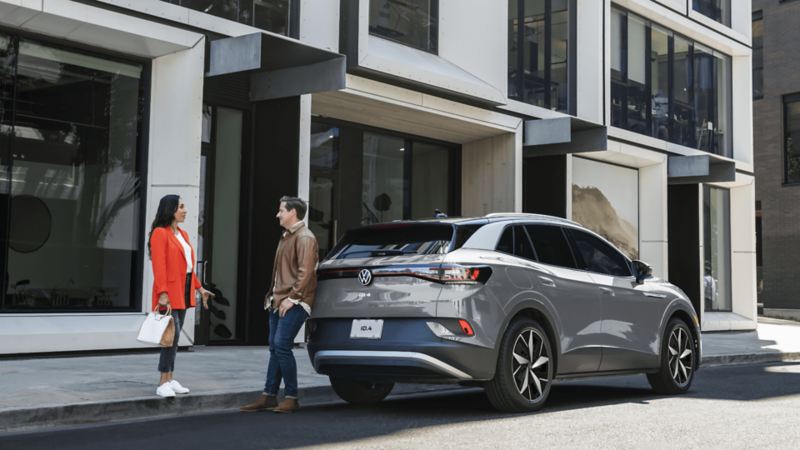 Goodbye living room. Hello living.
It's finally time to break free. Say hello to adventure with a Certified Pre-Owned Volkswagen.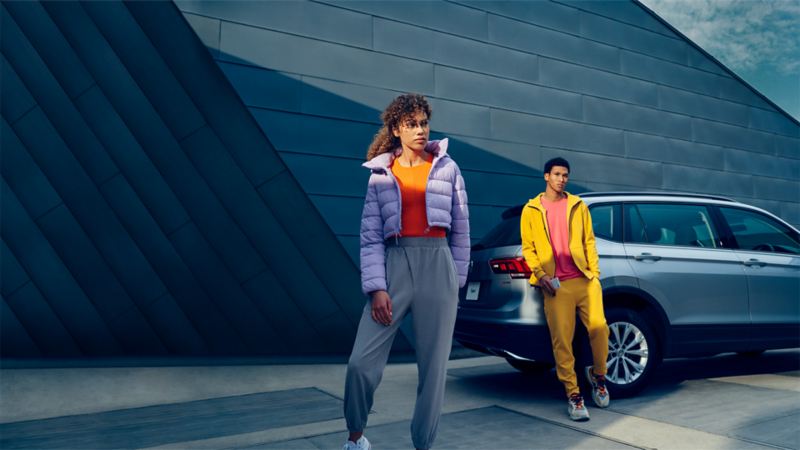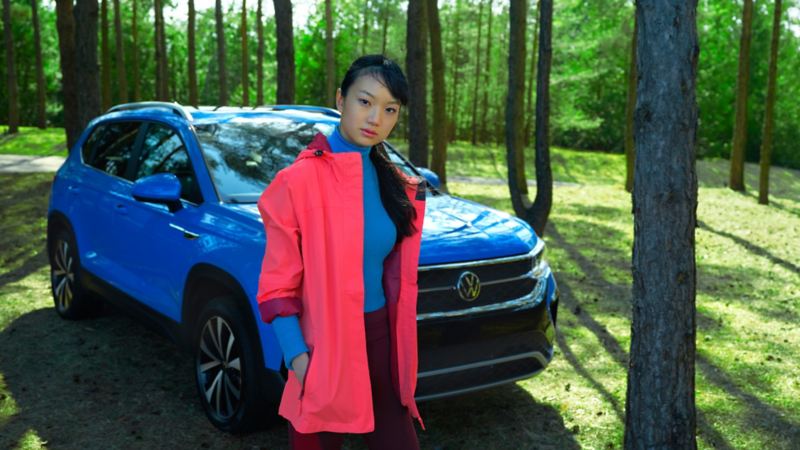 VW Owners get 2 full years complimentary maintenance (valued from $4595 for non-EVs) on their next VW.
Loyalty has its rewards. Especially if you're a current VW Owner. Enjoy the convenience and peace of mind that comes with two years maintenance on us, when you purchase, lease, or finance a new VW.
Car-Net®, total peace of mind
In the palm of your hand6
Start enjoying the drive-changing, confidence-inspiring and convenient features of Car-Net® on select 2022 and newer Volkswagen models.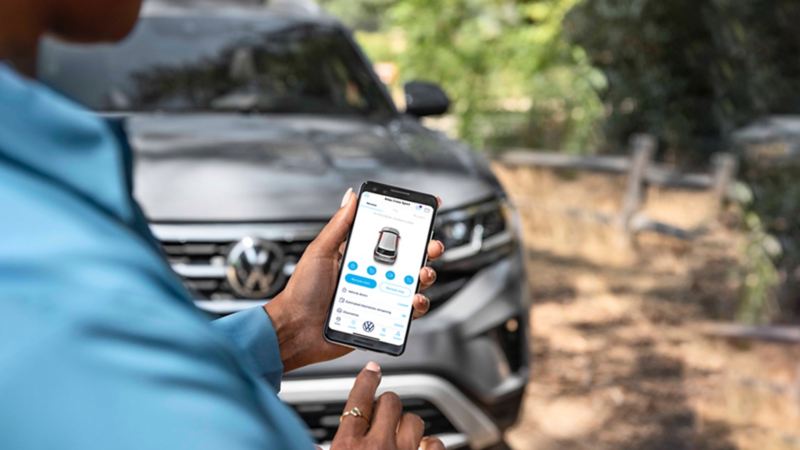 Be the Change
It's our call to arms. To build the future we want to see. To usher in electric for everyone. To drive the mission of going carbon-neutral by 2050. And above all… to be the change.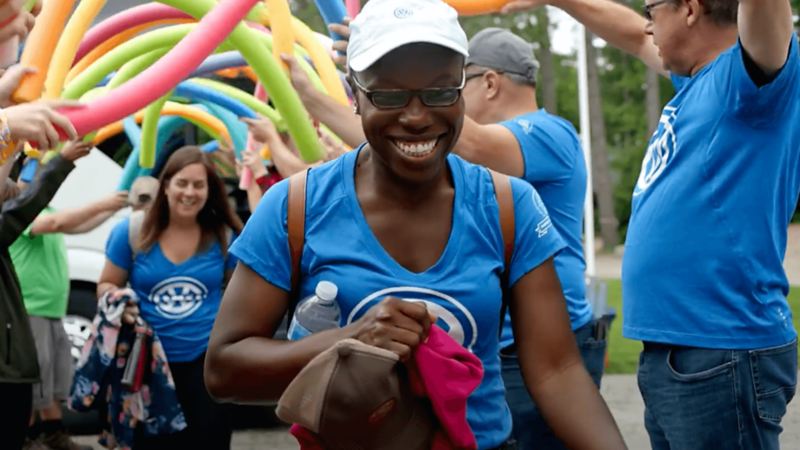 70 years of driving change

It's our 70th anniversary! To celebrate, we're not just reminiscing about our past, we're focusing on our future.

Eight Generations of VW Golf GTI

Eight generations, more than 200 ponies, and almost five decades – many things have changed for the VW Golf GTI from Mk1 to Mk8, including its iconic face.

2022, IT'S GOING TO BE FUNK.