Explore the EV Hub - your go-to spot for exciting EV news, useful how-to guides and more.
This is the electric

Volkswagen

and it feels good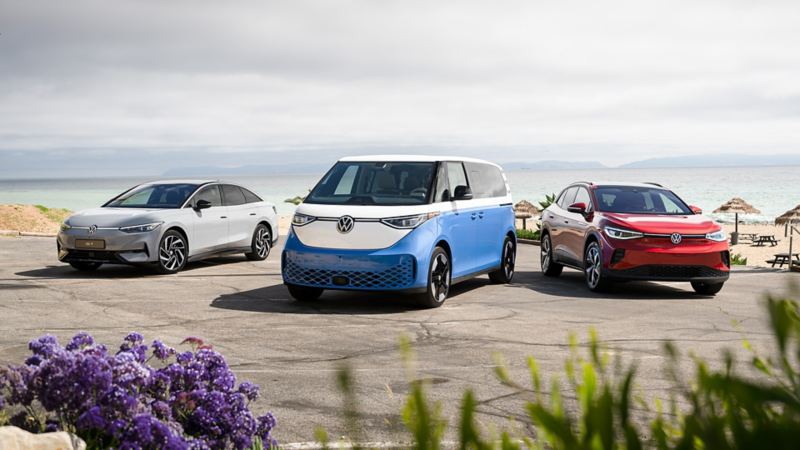 One million reasons to feel good!
Milestone alert: The Volkswagen Group has now built over one million EVs on the MEB platform, the backbone of our electric vehicle family. 
Stay in charge
Like the one in your phone, a high-voltage EV battery ages over time. So, we included an onboard system (Battery Management System) that automatically helps protect your Volkswagen EV battery. Here's a few more battery-protecting tips:
It may sound odd, but it's ok to not fully charge your battery. Rule of thumb: keep it under 80% to hop across town and charge it over 80% for road trips.

Try to keep your battery charged between 20% and 90% over long periods of time. A happy medium makes a happy battery.

DC fast charging is convenient, but not always needed. Back-to-back road trip DC fast charges are fine, but everyday DC fast charges around town, not so much.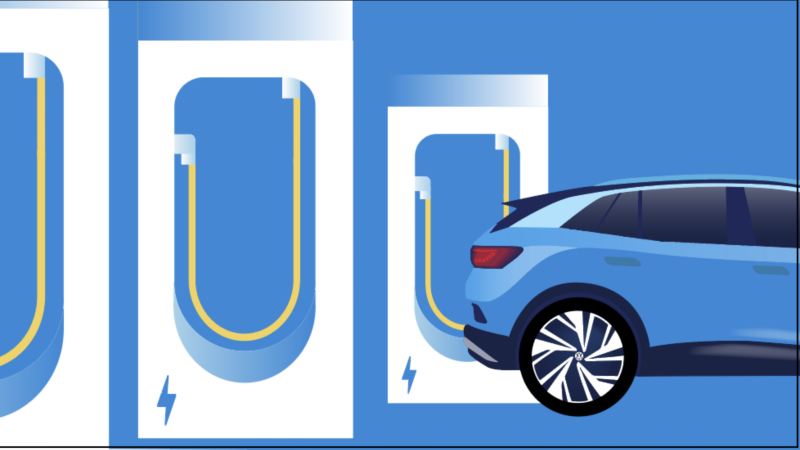 Good to know 
when you go EV