Keeping your VW running optimally is our top priority. That's why we recommend VW Prepaid Maintenance. Whether your VW is brand new or pre-owned, it helps keep your Volkswagen running at its best for years to come, while also saving you money. Win-win. 
Simply show up to your appointment and leave the rest to us. No fuss. No worries. That's VW Prepaid Maintenance.  
Why it pays to go Prepaid
With factory procedures, specialized tools, and factory-trained technicians, we know your VW inside and out.

Rigorous Multi-Point Inspections

It's all in the details. Our expertly trained technicians will spot any potential issues long before they can become problems.

Your German-engineered VW deserves only the best. That's why we use original parts and factory recommended fluids.  

We'll monitor and replace  essential fluids for both conventional and electric vehicles. From brake and transmission fluid, to coolant or engine oil where applicable, it's all taken care of. 

VW Prepaid Maintenance takes care of your wallet, too. Experience up to 26% lower maintenance costs on a brand new Volkswagen with VW Prepaid Maintenance.1

Regularly Scheduled Service

Our scheduled services are all based on factory-recommended maintenance timelines, at appropriate mileage intervals.
Prepaid Maintenance plans and pricing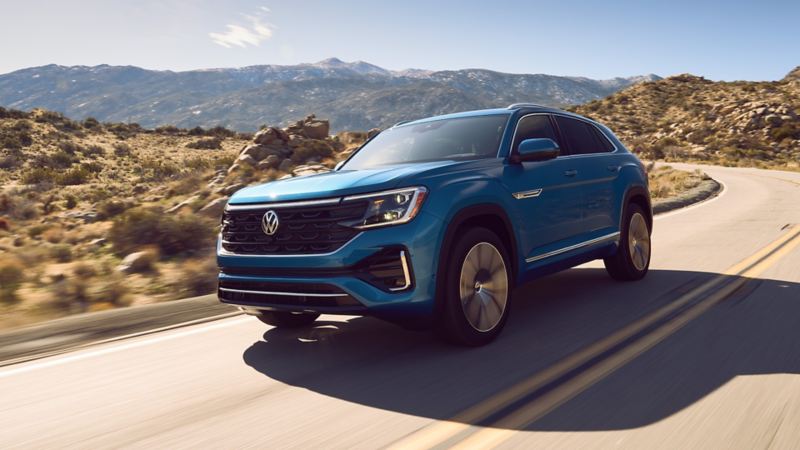 Conventional Vehicle Prepaid Maintenance
Loyalty Program
What it is
We take care of our own. So if you're a Volkswagen Owner, enjoy the convenience and peace of mind that comes with up to two years maintenance on us when you lease, finance, or purchase a new VW.23
Start the Build and Price to redeem this offer 
Which plan is right for me?