When we asked ourselves what emission-free mobility looked like, our answer was ID:
This all culminated into what we now call our ID. family: a line of vehicles that marks the start of a new era of mobility – one that's completely electric and easily accessible for all.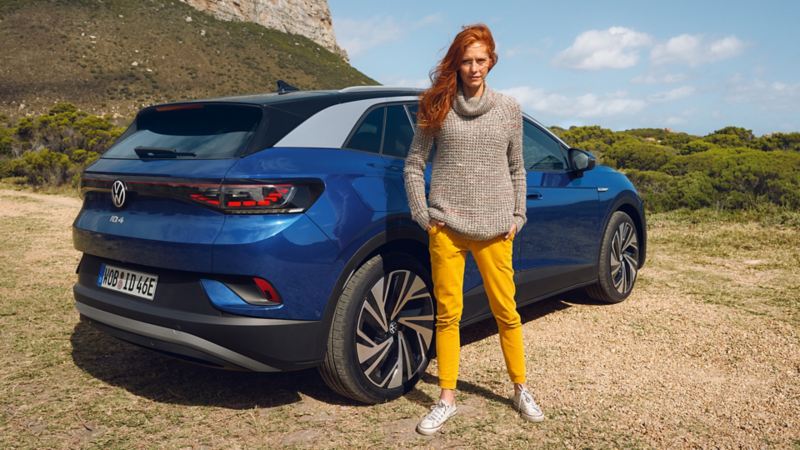 We have a vision of creating a more sustainable world through emission-free mobility, and the only way to achieve that is to make electric vehicles accessible to all. That means making EVs for everyone, by making our models approachable through iconic design and economical starting costs. With the ID. family, electric is finally for everyone.
E-mobility at a practical price
Despite major strides in recent years, batteries remain the most expensive component in an electric vehicle. However, by developing a common platform for our ID. family, which allows us to build our EVs from the ground up, we've enabled ourselves to produce a high volume of vehicles at an extra-efficient rate – allowing us to ensure that our ID. family remains practical and affordable for as many drivers as possible.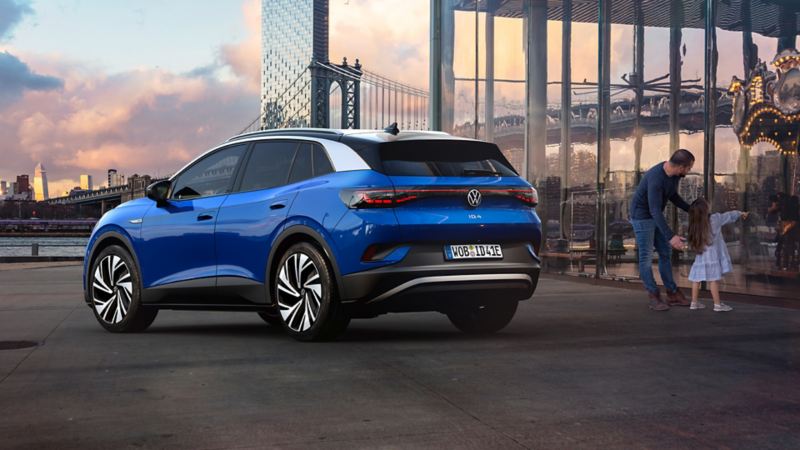 The ID. family is ushering in the start of the electric era through smart, iconic design – and that includes sound design.
When our ID. family hits the road, you'll be able to recognize them approaching by their ID. Sound – an artificially generated vehicle noise with a composition that emphasizes its visionary identity. Plus, our ID. family adds to its unique auditory experience with the Acoustic Vehicle Alerting System (AVAS), which can be heard when starting up, at speeds up to 30 km/h, and when reversing. Safe to say: it's unmistakable.
The new ID. Sound was created in collaboration with composer and music producer Leslie Mándoki , who succeeded in expressing the unique dynamics of electric mobility through multi-layered sound design. Take a listen to the sounds of the electric era:
Meet the rest of our
ID. Family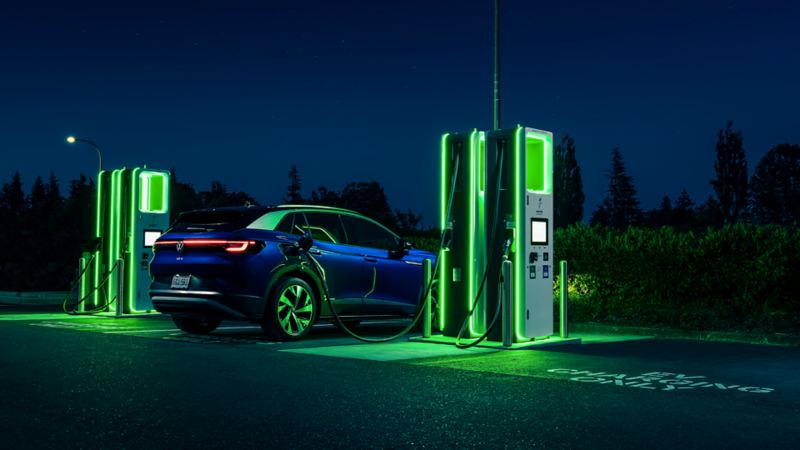 The ID.4
Our very first all-electric cross over SUV is here to bring Electric for Everyone. Order yours today.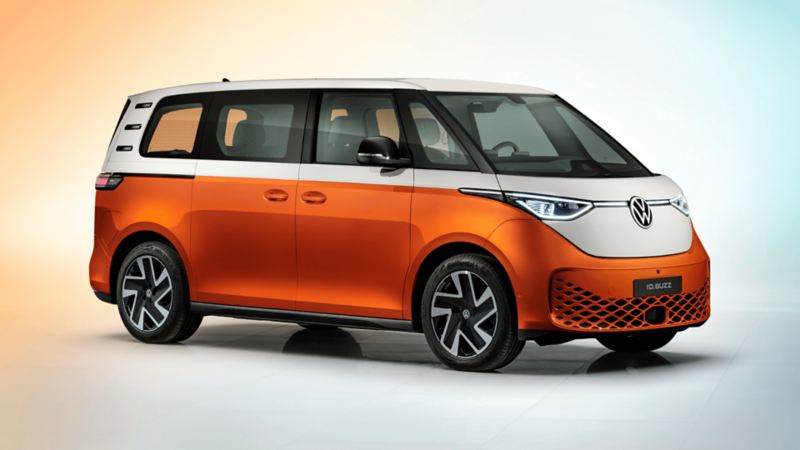 This electric vehicle brings Volkswagen's iconic bus into the new era. Arriving in Canada in 2024.