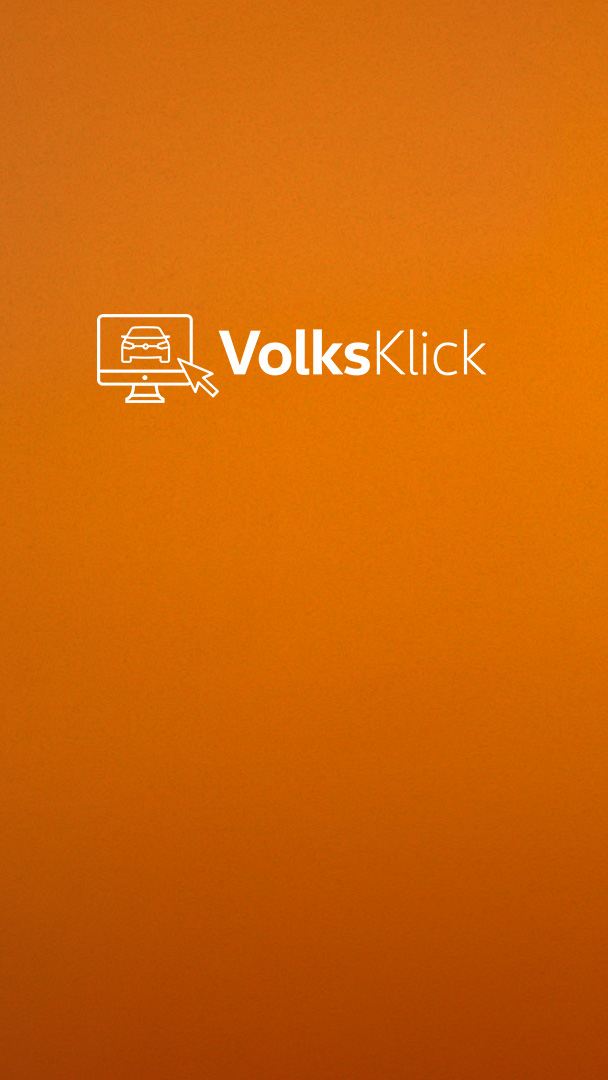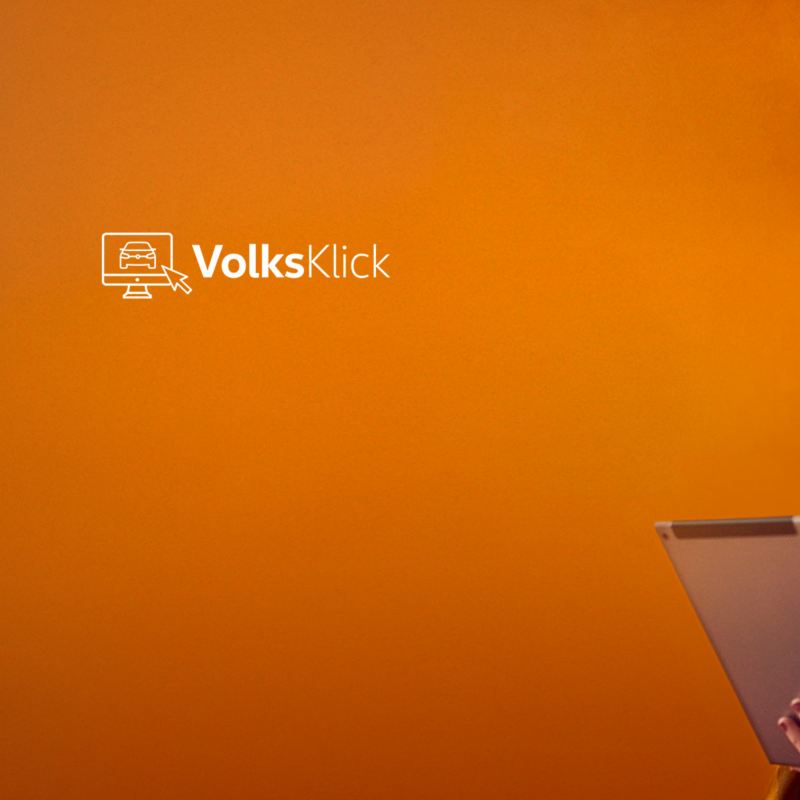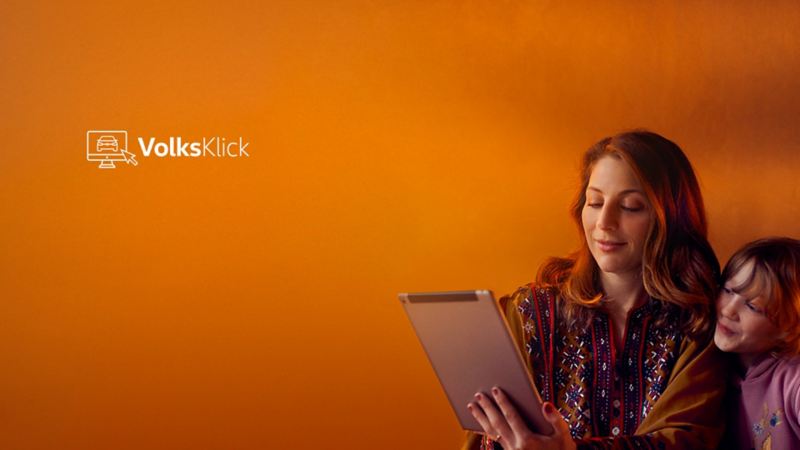 Your perfect VW is
just a few clicks away
Your next VW is closer than you think, thanks to VolksKlick, our upgraded online shopping solution. Now, you can choose, reserve, and even apply for credit for your perfect VW – from wherever and whenever.
Explore our new vehicle inventory to search for and select your dream VW. If the vehicle is available at a participating Dealership, click "Build Your Deal" to start the reservation process.