The anatomy of your

ID. vehicle
From the outside, Volkswagen's ID. family has a signature blue accent detail that lets everyone know your electric credentials.

Once you look inside, you'll see a new breed of automobile. Get to know the ins and outs of our EVs with these key features.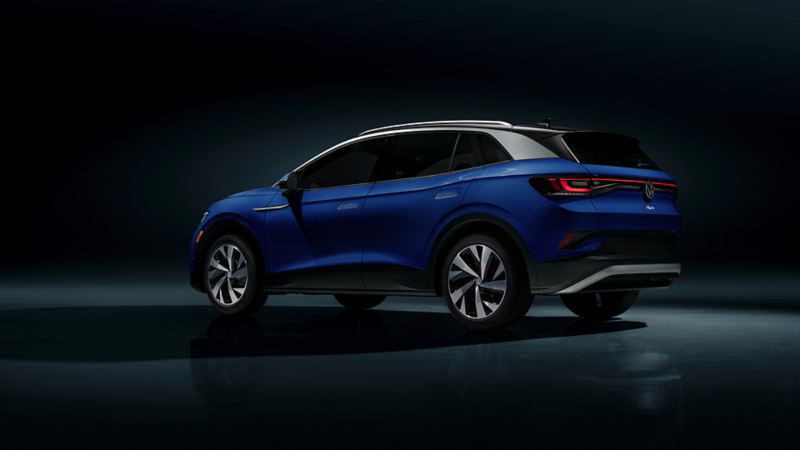 Your EV doesn't just harness power from a charging station - it creates power when you brake, too. Our vehicles are capable of recuperating that energy and transferring it into battery charge.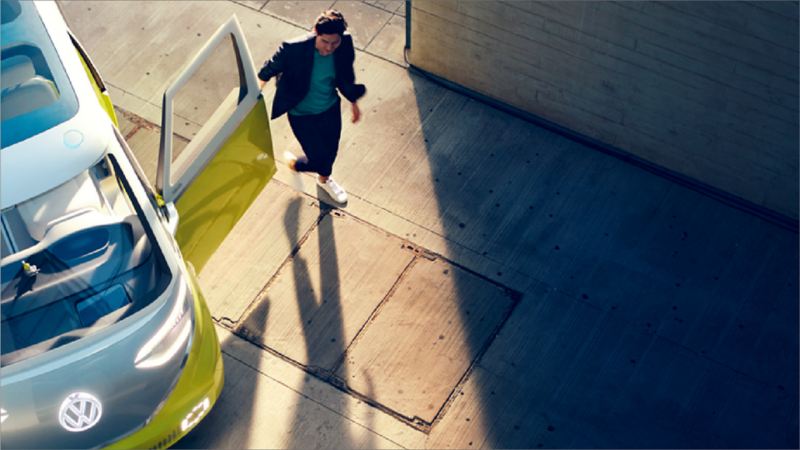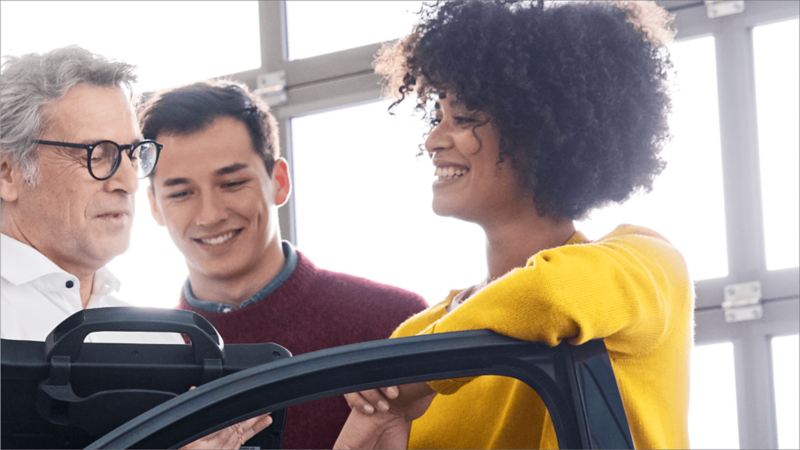 The mechanics of a purely electric vehicle consist of three components: the on-board charger, the inverter, and the motor. By comparison, the mechanics of an internal combustion engine have more moving parts and thus need more maintenance. There are simpler parts under the hood of an electric vehicle which makes service and maintenance less frequent and less cumbersome.