Innovation and technology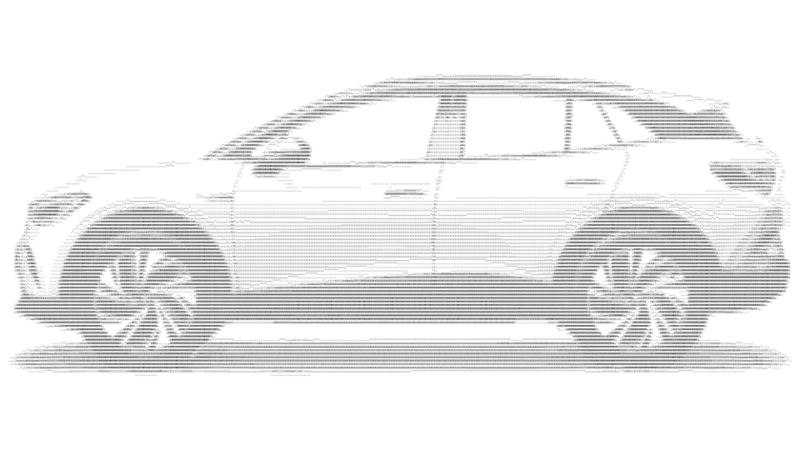 The internet has a carbon footprint, determined by the amount of data embedded in the digital media you interact with. So to celebrate the launch of the ID.4—an EV designed to usher in a new era of sustainability—we've created a new, more carbon-efficient browsing experience where you can read about our innovation, technology and more.
At

Volkswagen

, we're always looking for ways to design, innovate, and deliver electric mobility for all. Discover the newest in VW technology and innovation here.