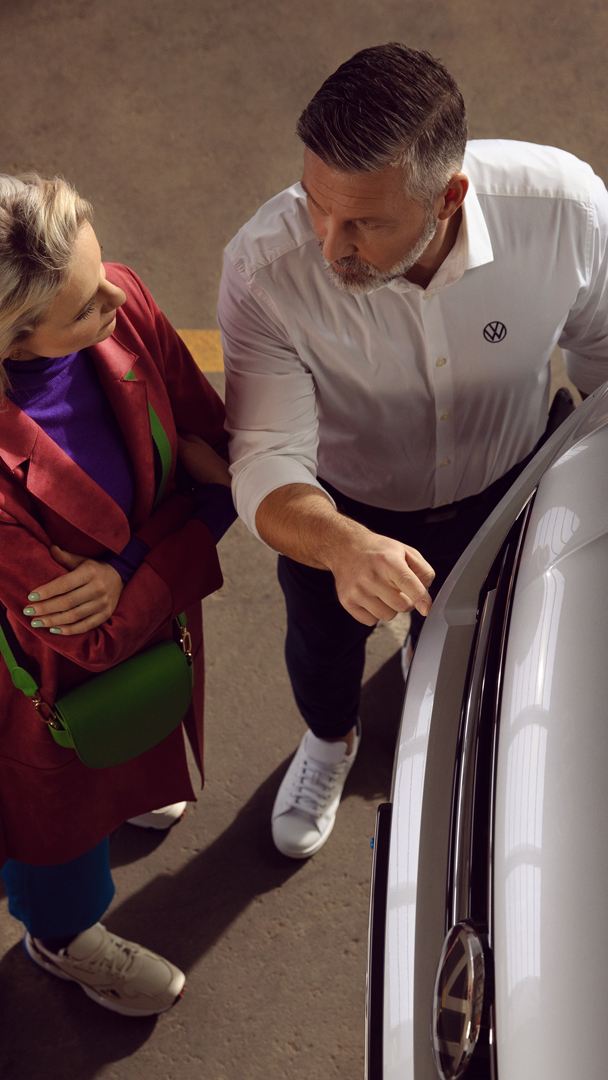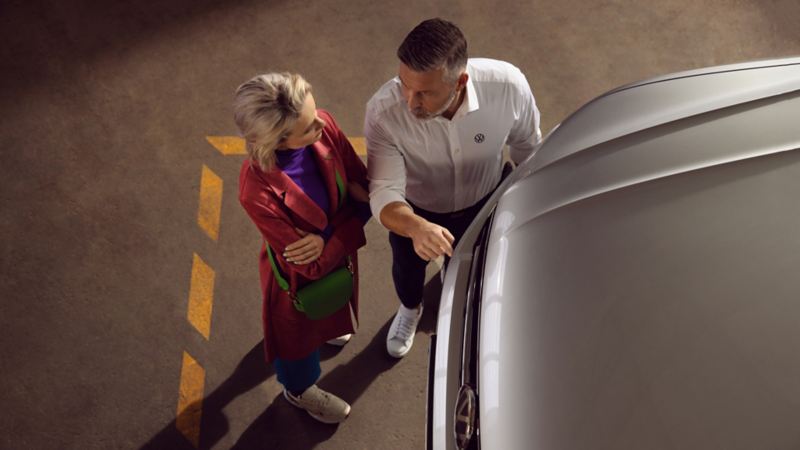 Offers and Financial Services
Let's make the numbers work for you. See the most up-to-date VW offers, financial options, and purchase assistance programs.

Get on the Plus side. Sign up for Volkswagen Plus to access members-only benefits, special offers, and useful tools to manage your lease or finance account. What are you waiting for? Register today.