Est. fuel consumption L/100 km⁠
This hatch brings the heat
Ready and revving to go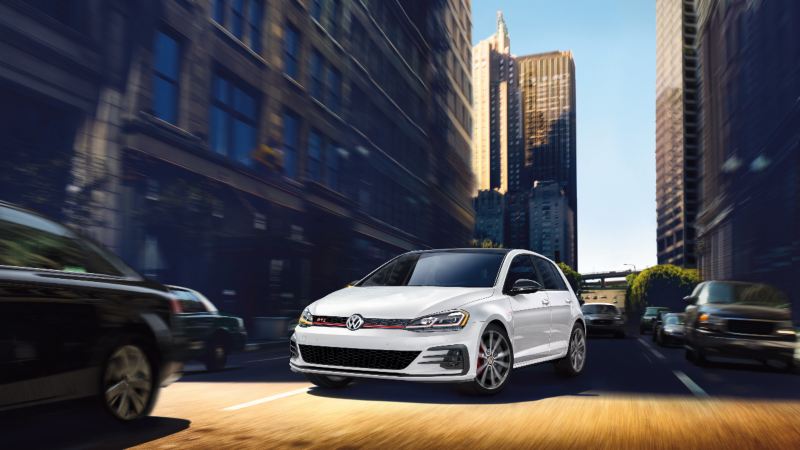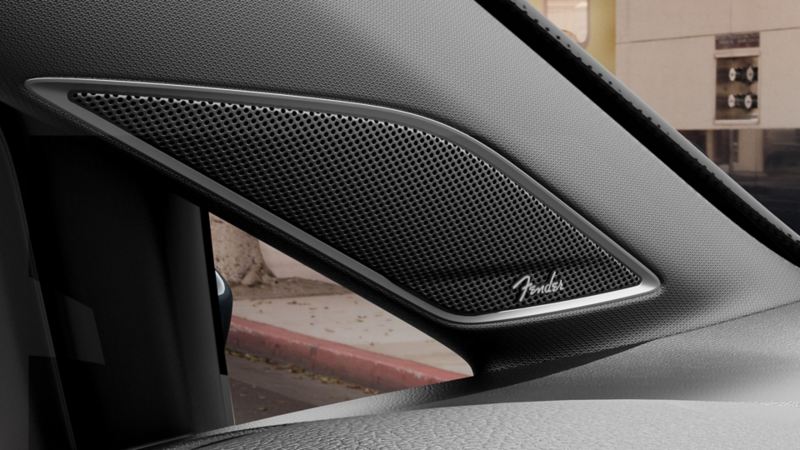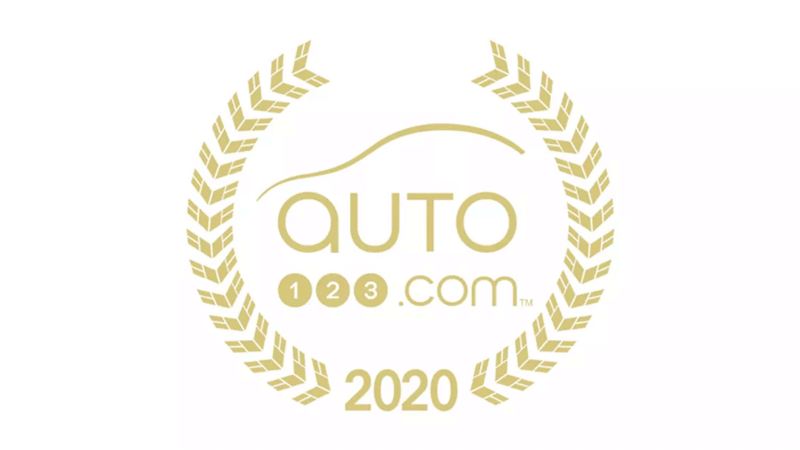 Auto123.com 2020 Sport Compact Car of the Year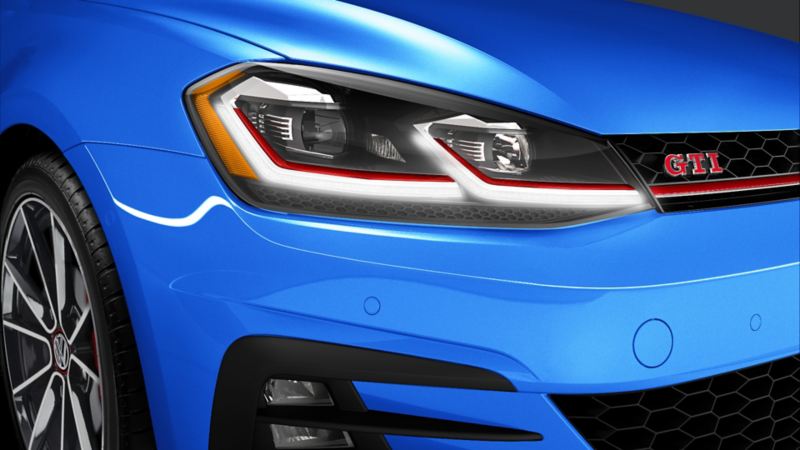 Auto123.com 2020 Sport Compact Car of the Year

Widely acclaimed as the original "hot hatch", the GTI delivers on that promise with a punchy 258 lb-ft of torque available from 1,500 rpm – just above idle – all the way up to 4,400 rpm. To ensure power can be efficiently channeled to the ground in any conditions, GTI features a standard "VAQ" electronically-controlled, mechanical limited slip differential that can sense torque and precisely control its distribution between the front wheels. It's only one part of the fun-to-drive character that has made the Volkswagen GTI a legend.
This advanced system allows you to adjust suspension and steering stiffness according to road conditions and driving style. So you get the optimal ride with your choice of preset driving modes, or mix and match to create your own.
Stand out as soon as you roll in. The Golf GTI comes standard with the stylish 18" Belvedere wheels, based on the limited edition European TCR model.
If the vehicle senses an impending collision with a pedestrian, Front Assist will warn the driver with an audible tone. The feature is also designed to automatically apply the brakes under certain conditions, so if the driver doesn't react, the vehicle can.‡
†Driver assistance feature. Drivers must continue to perform manual checks and pay full attention to the road and safe driving. Please review the owner's manual for feature limitations.
‡Never rely on this feature to brake for you.
Technology and convenience
Recharge on the road, thanks to the USB C-port and power outlet, standard on the Golf GTI.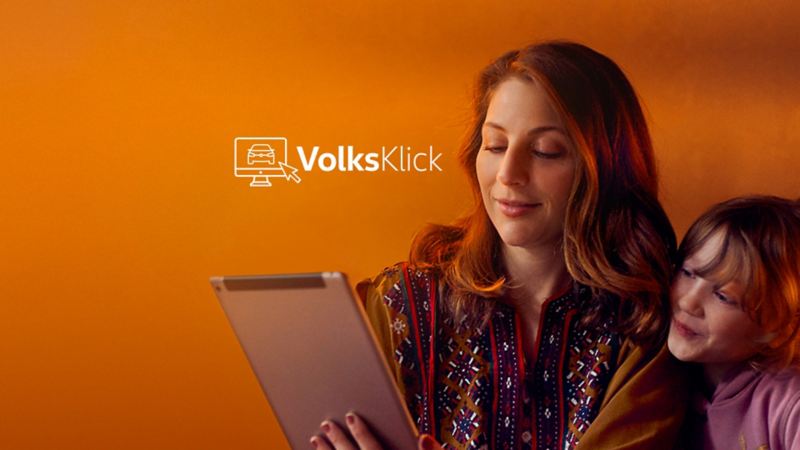 Your perfect VW 
is just a few clicks away