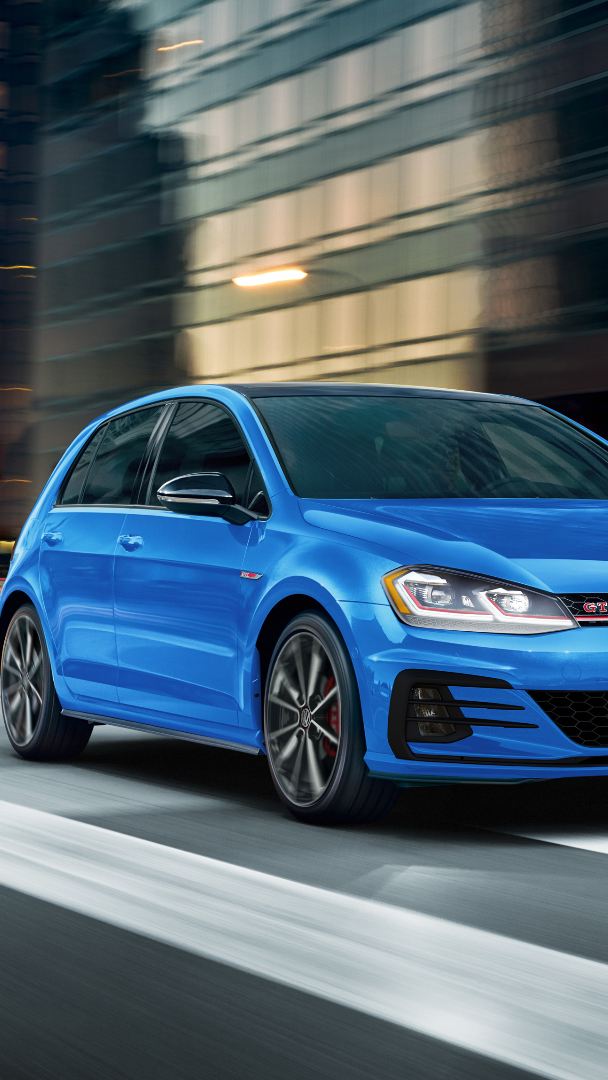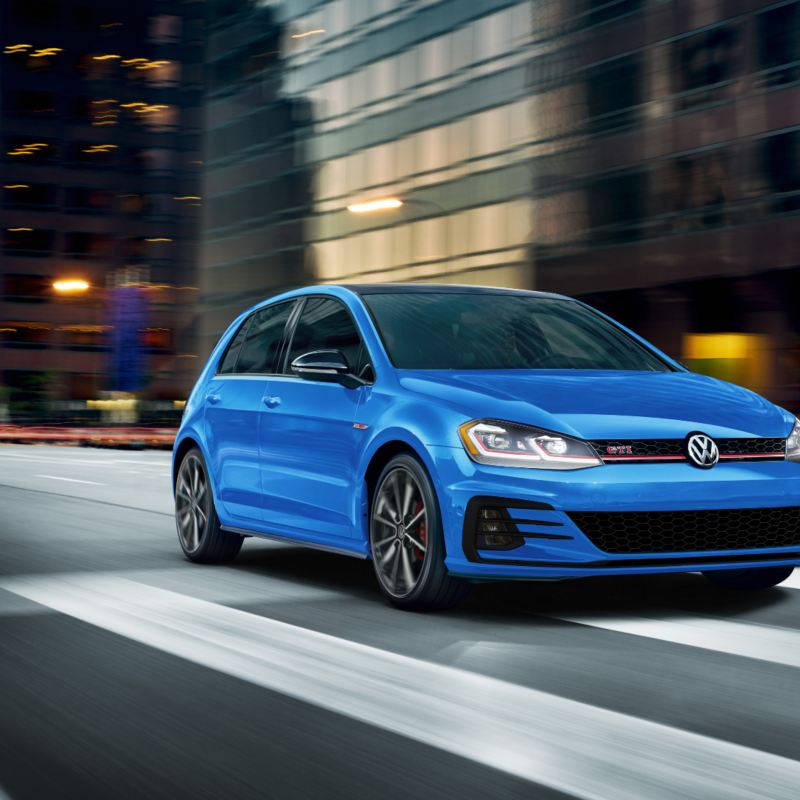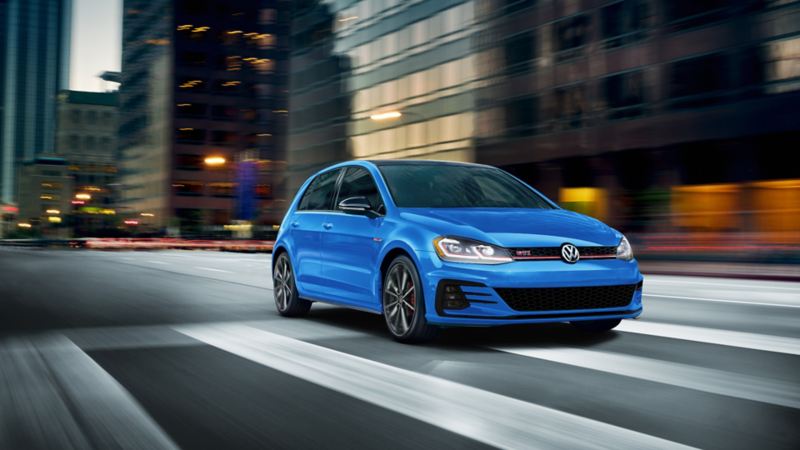 This hatch brings the heat
This hatch brings the heat
Est. fuel consumption L/100 km1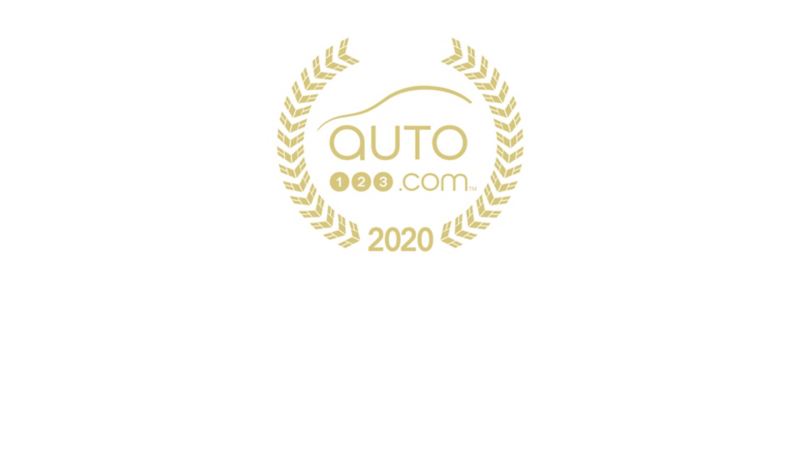 Auto123.com 
2020 Sport Compact Car of the Year
Highlights of the high-performing
Widely acclaimed as the original "hot hatch", the GTI delivers on that promise with a punchy 258 lb-ft of torque available from 1,500 rpm – just above idle – all the way up to 4,400 rpm. To ensure power can be efficiently channeled to the ground in any conditions, GTI features a standard "VAQ" electronically-controlled, mechanical limited slip differential that can sense torque and precisely control its distribution between the front wheels. It's only one part of the fun-to-drive character that has made the Volkswagen GTI a legend.
228 horsepower turbocharged engine, Dynamic Chassis Control, and next-level agility. There's no match for this hatch.
This advanced system allows you to adjust suspension and steering stiffness according to road conditions and driving style. So you get the optimal ride with your choice of preset driving modes, or mix and match to create your own.