Est. consumption Le/100 km1
Please note that there may be a short waiting list. See your local dealer for details and to order yours today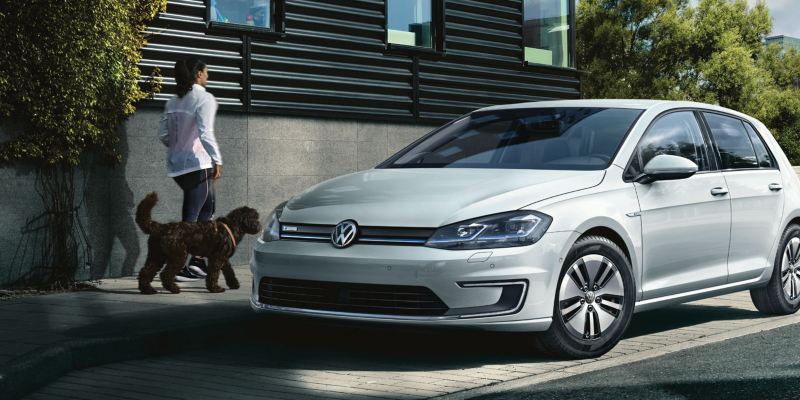 Recharged and reimagined.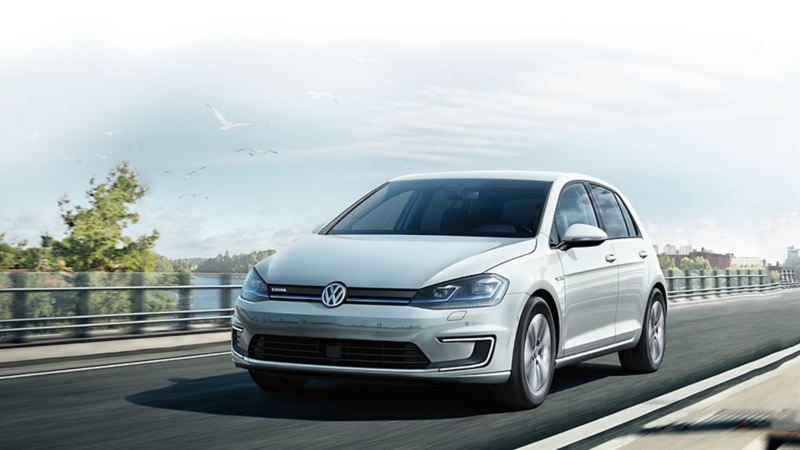 Recharged and reimagined.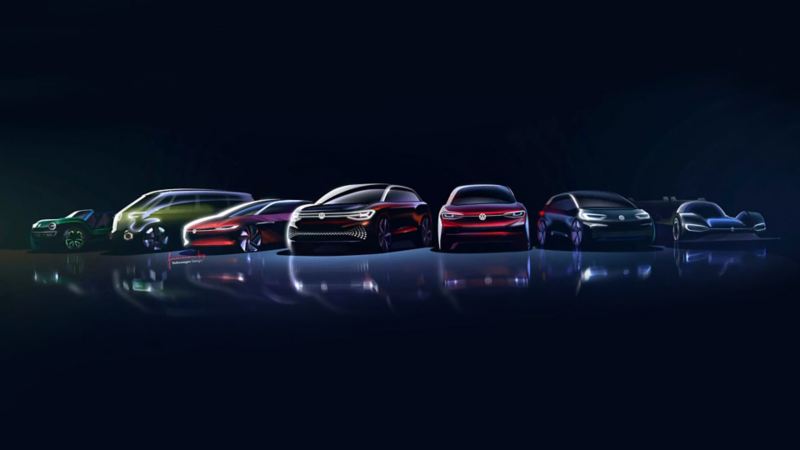 At Volkswagen Canada, the e-Golf is only the beginning. To prepare for our electric future, we've partnered with Electrify Canada to deploy ultra-fast, direct-current (DC) charging infrastructure right here at home. This transformative technology will give Canadians the speed and reliability they need to confidently switch to electric.
Ready to plug in?
With an estimated range of up to 198 km,† one charge is all it takes to realize the benefits of this gas-free Golf.
†Combined range estimate based on Natural Resources Canada (NRCan) approved guidelines for MY2020. City rating is 1.9 Le/100 km and highway rating is 2.3 Le/100 km. Please refer to vehicles.nrcan.gc.ca for more information. Full charge required. Actual driving range will vary based on driving and charging habits, weather and temperature, battery age and vehicle condition. Battery capacity decreases with time and use. See owner's manual for details. Le is gasoline litre equivalent.