Innovation has always been our driving force, which is why we're quickly becoming a leader in sustainable mobility. With a wide range of electric vehicles by 2025, and an all-electric fleet by 2040, we're making 'Electric for Everyone'. Learn more about our dedication to e-mobility.
At VW, our vision combines cutting-edge technology, driver-first design, German engineering, and performance – electrified! All brought to life with these upcoming features:
Quick charge: Charge up to 10 km per minute of DC charging.

†

Go the distance: Travel up to an estimated 400 km on a single charge.*

Pure power: Full torque means instantaneous, powerful acceleration.

Hands-free: Experience autonomous driving modes, voice control, and more (not available in the ID.4).
†Estimated charging times are provided as a reference only. Actual charging times will vary based on battery state of charge, driving behaviour, battery condition, current, resistance, ambient temperature, available voltage, and charging frequency.
*Combined range estimate based on preliminary testing by Volkswagen, in accordance with Natural Resources Canada's (NRCan) guidelines. Official range rating, once confirmed, will be published in NRCan's 2021 Fuel Consumption Guide. Full battery charge is required. Actual driving range will vary based on driving and charging habits, weather and temperature, battery age, and vehicle condition. Battery capacity decreases with time and use. See owner's manual for details. 
Sleek and stylish, our fast-charging electric crossover will be available summer 2021.
With its iconic design and approachable cost, this all-new, all-electric SUV is for everyone. Enjoy available All-Wheel Drive, 0-100 km/h in under 6 seconds,* an enhanced heat pump for Canadian climates, and more  – all while helping to drive the future of sustainable mobility.
Want to keep up to date on the latest ID.4 and EV news? Sign up for email updates and join the ID. Insider Facebook community group.
*Please drive safely and obey all local traffic laws, including speed limits.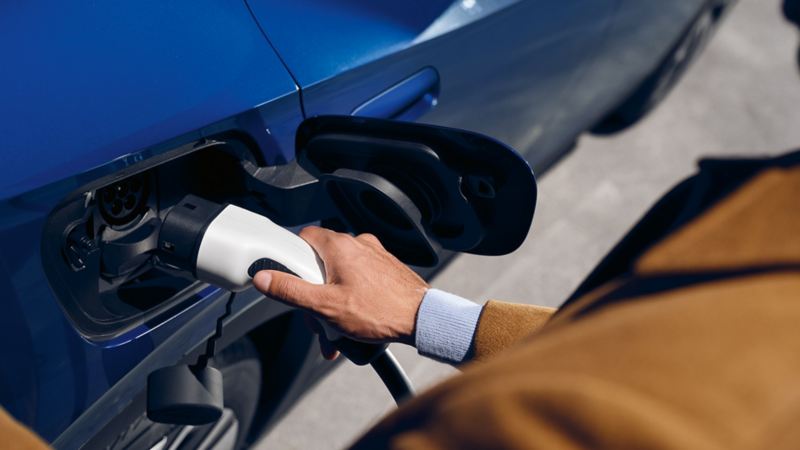 1