The 2022 ID.4 is the 2022 Vincentric Best Value Electric Vehicle in Canada
Ladies and gentlemen. In this corner, the incredibly valued 2022 Volkswagen ID.4. And in the other corner, 14 competitor EV models. Let's get ready to rumb… oh, it's already decided? Alrighty, then.
The judges have spoken. The 2022 ID.4 is the winner of the 2022 Vincentric Best Value Electric Vehicle in Canada award. We're excited to be adding another award to this extraordinary EV's trophy case.
Total shocker, going electric is totally affordable
Yep, you don't need to be a CEO, a tech wizard, or a mega star to go electric. At least with us, anyway. That's because a Volkswagen EV is affordable, when you buy it, charge it, and own it over time.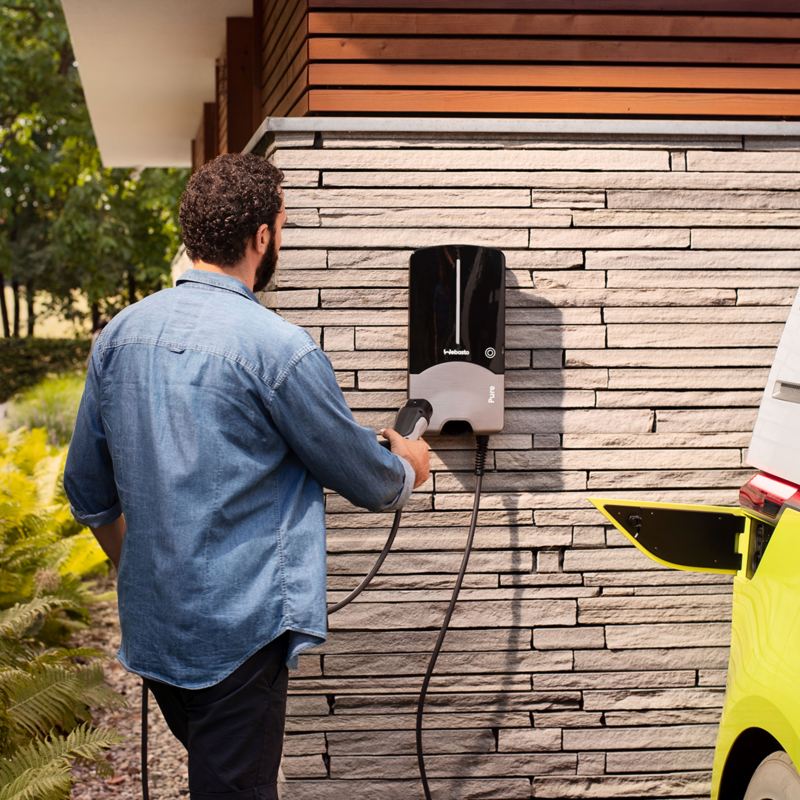 No more gas and go
Obviously, you know that EV's don't need gas. So instead, imagine not worrying about rising gas prices. Pretty sweet, right? Charging a Volkswagen EV can cost way less than filling up a tank. We're talking as little as $0.025/km.
Lower and fewer maintenance costs
EV's have less moving parts under the hood than gas cars. So, let's do some quick math. Take out all the service appointments those parts need, and the phrase "my car is in the shop" from your vocabulary. That evens out to your Volkswagen EV that's easier to maintain with less annoying costs.
No more changes
"Get out of here oil changes and take your dash alert with you. I've got some extra cash to spend."
Recharge at home
Perks of installing an at-home charger include lower costs, government grants and subsidies, and the freedom to charge your EV in your pajamas.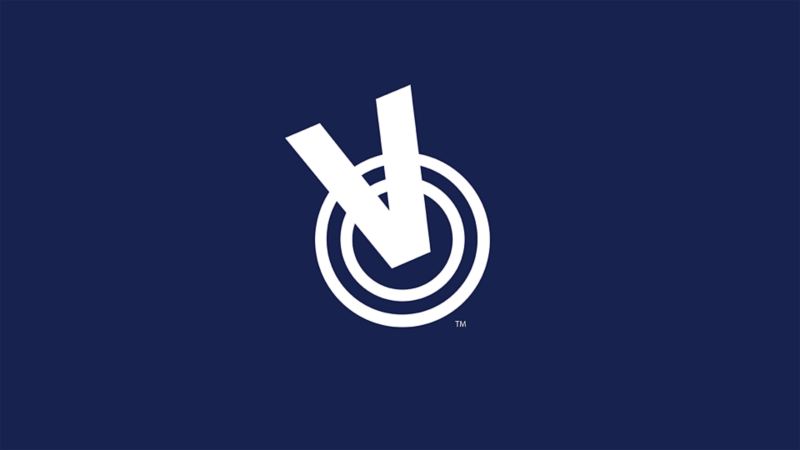 What is Vincentric?
Vincentric is an automotive data compilation and analysis company launched in 2004. Each year, Vincentric determines the best valued vehicle in each segment with a statistical analysis of market prices and total cost of ownership.