Now that we've fully set our sights on a fun, exciting electric future for all, we feel like we're off to a pretty good start.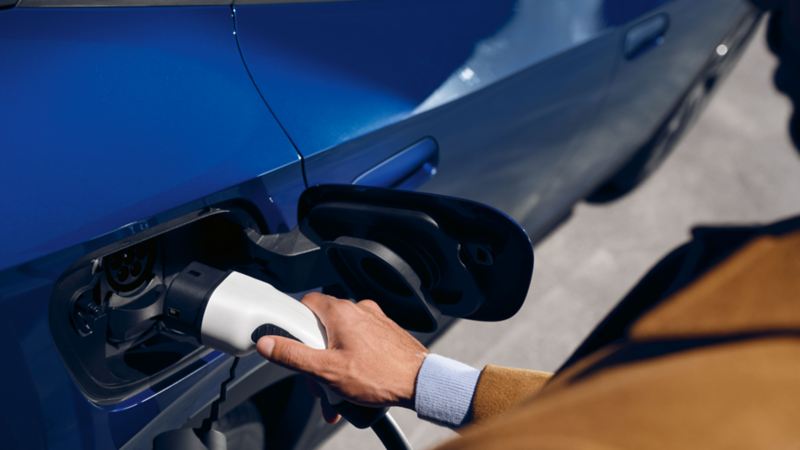 EV? Oui!
Back in 2015, we became the first automaker to sign the Paris Agreement. Just like that, our road towards climate neutrality and an electric future began.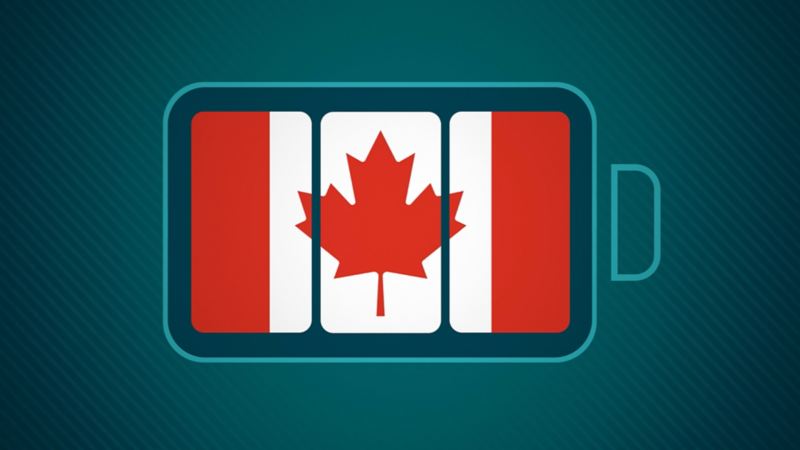 Nice partnership, eh?
The Memorandum of Understanding (MOU) between the Volkswagen Group and the Canadian government is a symbolic first step in Volkswagen's efforts to develop a complete supply chain for EV battery production, right here in Canada. Check out more on this historic plan in this quick video.
Some electrifying news
We are thrilled to share that Volkswagen Group and PowerCo will be building a battery cell factory in St. Thomas, Ont, putting Canada and its workers in the fast lane of Volkswagen's global shift to electric mobility.
Find out more about this historic announcement.