Learn what factors influence how far your EV can go on a single charge, including outside temperature, driving modes, and features like air-conditioning.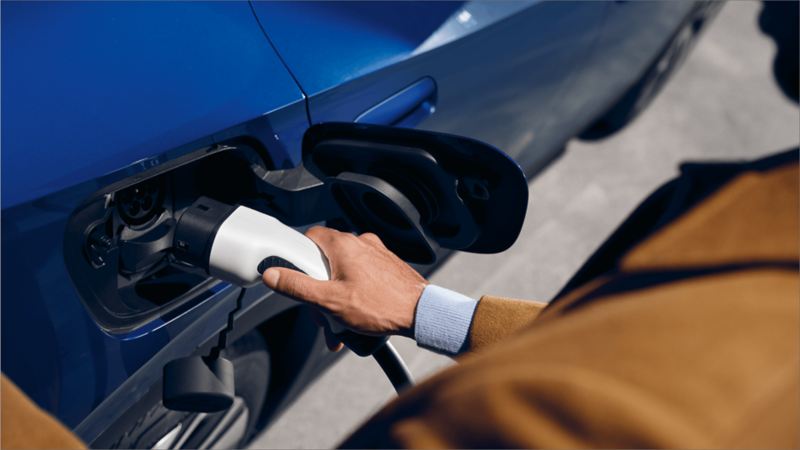 The rules of battery care
All batteries age with use and over time.
However, there are ways to care for the high-voltage battery that'll help it maintain good service and reliability over time. While the onboard Battery Management System (BMS) automatically helps protect the battery for you, you can also help by:
Avoiding charging the vehicle to more than 80% unless necessary. Only charge beyond 80% if you need more range that day, like before starting a road trip.




Avoiding situations where the battery is at a very low state of charge (below 20%) or a very high state of charge (over 90%) for an extended amount of time.

Avoiding consecutive, habitual high-speed DC fast charging. Multiple back-to-back DC charging on road trips is fine, but not every day. DC shouldn't be your only source for charging.
Get the most out of every mode
The technology in our EVs allows you to choose between driving modes to tailor your journey for maximum comfort, maximum power output, or maximum range.

There are four or five driving modes to choose from: Comfort, Eco, Sport, Traction (AWD only), or Individual.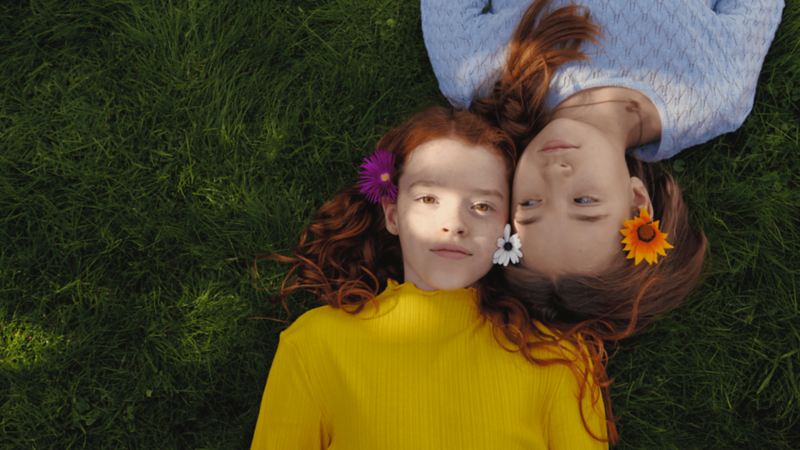 Save power by controlling the air