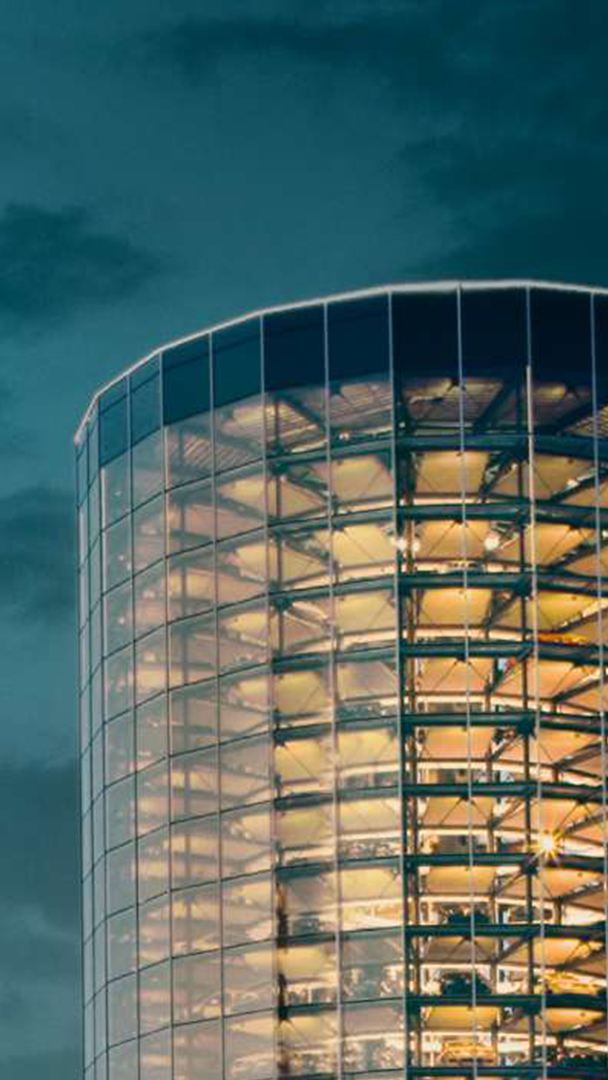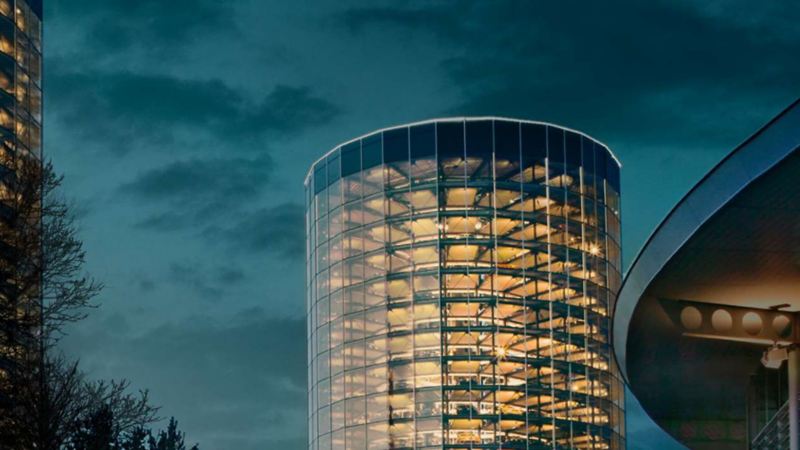 Volkswagen

Group
Canada Inc.
Volkswagen Group Canada, headquartered in Ajax, Ontario, offers Canadian drivers exceptional vehicles, along with expert service. Volkswagen Group Canada is comprised of three brands: VW Canada, Audi Canada, and Lamborghini. 
Corporate overview
Volkswagen Group Canada Inc. is a subsidiary of Volkswagen AG headquartered in Wolfsburg, Germany – Europe's largest automaker and one of the world's leading manufacturers of automobiles and commercial vehicles. With its program "TOGETHER – Strategy 2025", the Group is laying the foundations for becoming a global leader of sustainable mobility.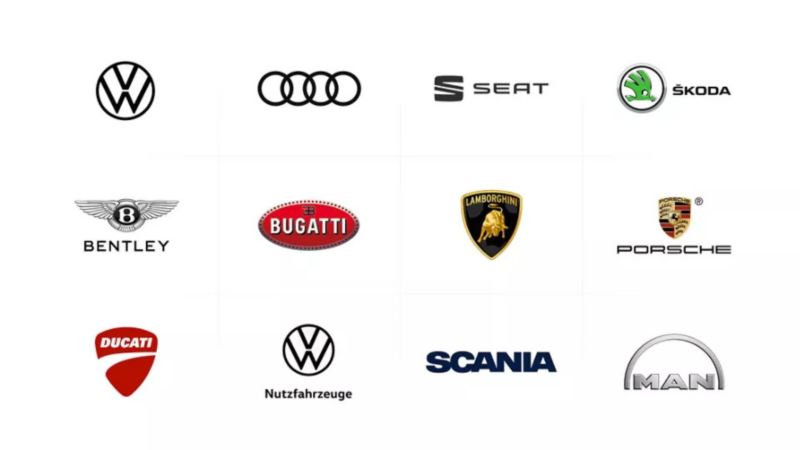 Volkswagen

cares

Volkswagen Group Canada is proud to renew its commitment to Camp Ooch for years to come, providing fun activities and care for over a thousand children with and affected by cancer, annually.

Volkswagen and its employees have donated both time and vehicles, raised money, pitched in as counsellors, and even helped refurbish some of the Camp's facilities.

Read more about Camp Ooch, and join us in donating and volunteering for this great cause.