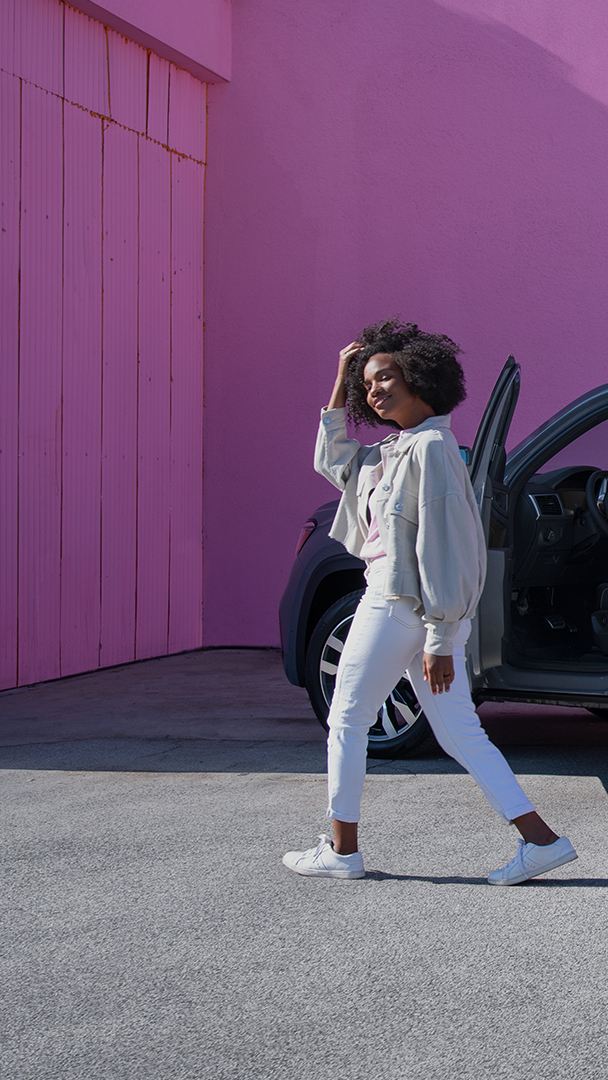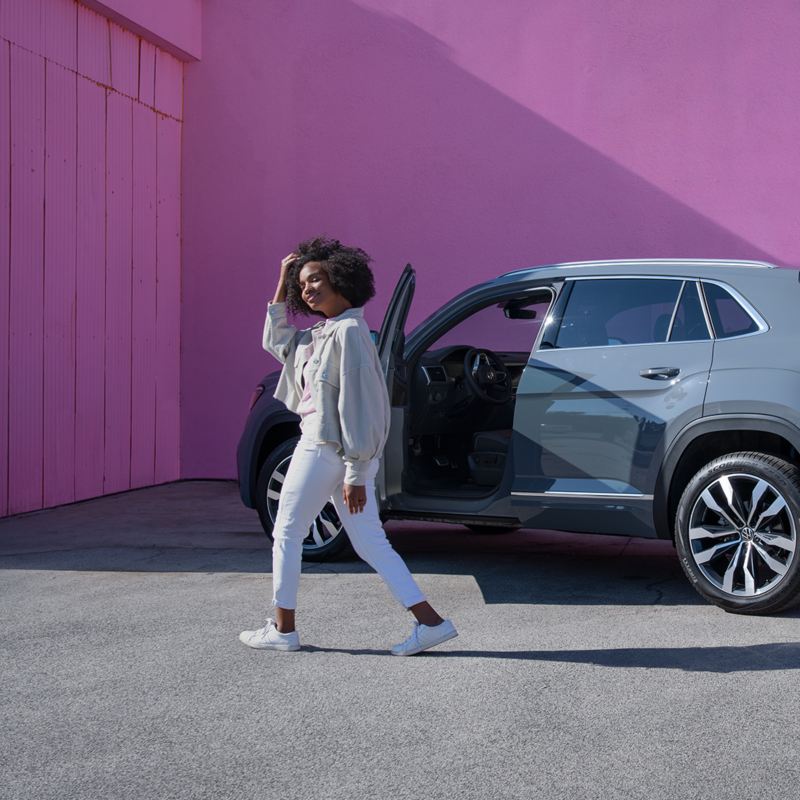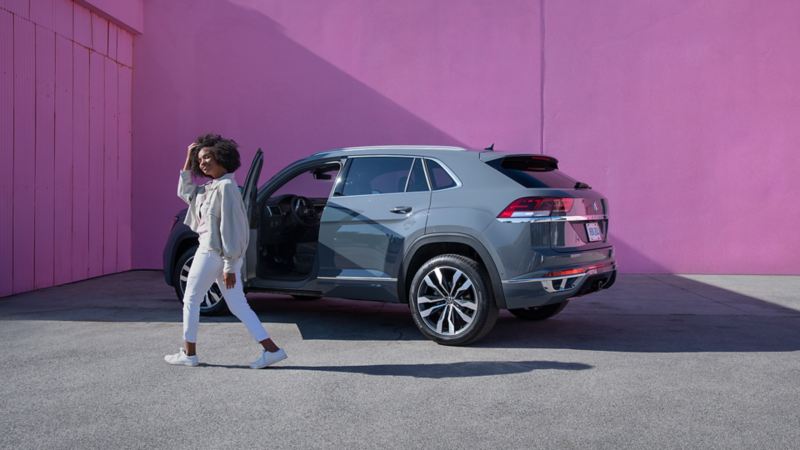 We're not waiting for the future we want to see – we're creating it. We're the drivers and builders of a reimagined future of mobility. Starting now.
We're not waiting for the future we want to see – we're creating it. We're the drivers and builders of a reimagined future of mobility. Starting now.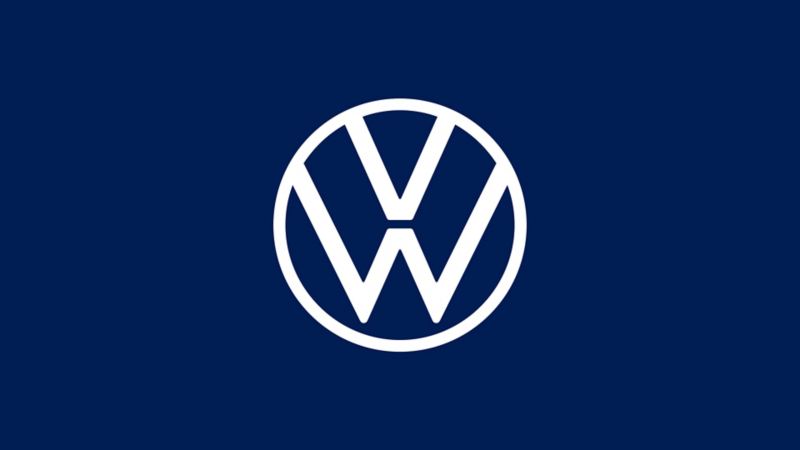 A new look for the people
As we continue to evolve and push ourselves to new places, so does our visual identity. We believe there's beauty in simplicity, and that you – the people that drive us forward – are a critical part of that. Our updated brand reflects the people we represent—open, inclusive and driven to do good for the greater.  
A sustainable transformation is underway, with an $800-million investment in our North American plant for electric vehicle production, and a new nationwide EV charging infrastructure. These are just the first steps towards our commitment to have an all-electric fleet by 2040, and become carbon neutral globally by 2050.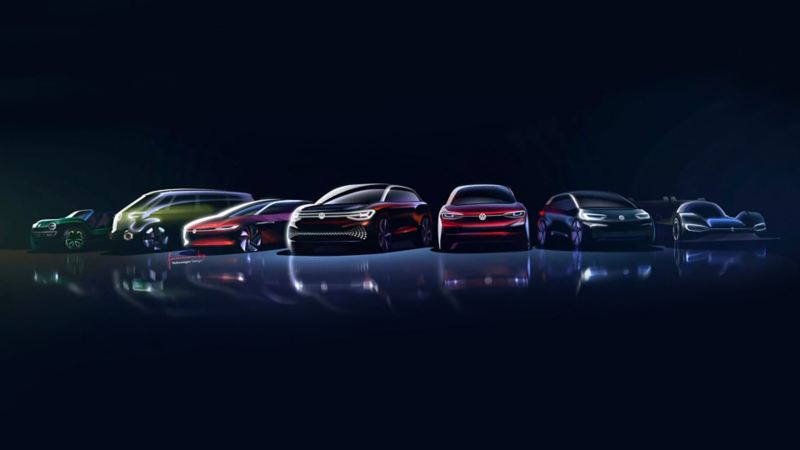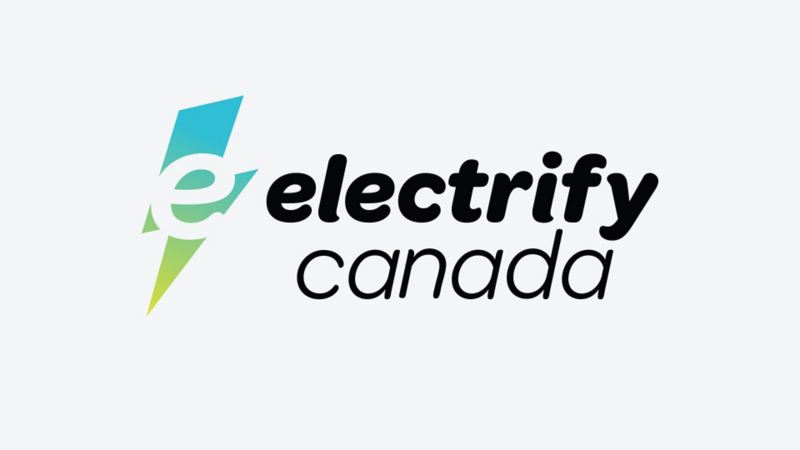 Electric mobility for all
We've partnered with Electrify Canada to build ultra-fast, direct-current (DC) charging stations across Canada—available to all EVs, not just Volkswagens. 
The plant of the future
We're investing over $800-million into our North American plant to build electric vehicles. It's the world's first LEED Platinum auto manufacturing plant and the symbol of our commitment to a sustainable future.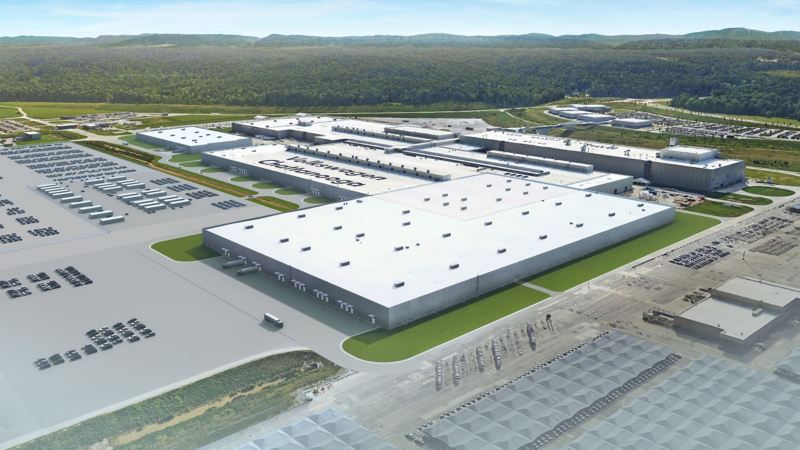 Looking back to look forward

From the moment the iconic Beetle hit the streets in 1952, Volkswagen has been a champion of people and progress, capturing the hearts and imaginations of fun-loving, adventurous Canadians. We'll continue in that spirit, driving people forward with innovative vehicles that improve the everyday for everyone.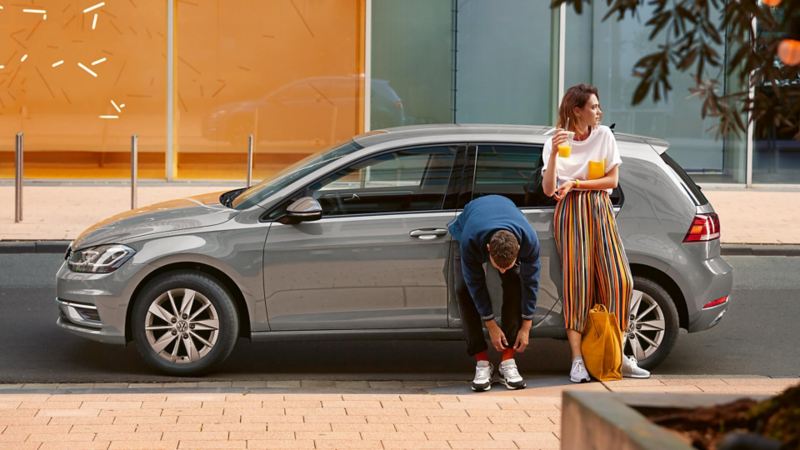 Advanced technologies and a timeless spirit    
Our commitment to combine spirited performance and style with reliability and safety is stronger than ever. And with everything from family-friendly SUVs, to sporty hatchbacks, stylish sedans, and adventurous wagons, we have a vehicle to fit your life today—and down the road.
Awards
Volkswagen is no stranger to awards, but we're most proud of those we've received for safety and quality. From Motoring TV Family Car of the Year to Top Canadian Car by AJAC, numerous Volkswagen models have been recognized by the most discerning minds in the automotive industry.
Auto123.com Sport Compact Car of the Year: 2020 Golf GTI

Motoring TV Family Car of the Year: 2019 Jetta

Auto Trader 2018 Top Pick: 2018 Atlas

AJAC Best City Car in Canada for 2018: e-Golf

AJAC Canadian Sports Performance Car of the Year: 2018 Golf R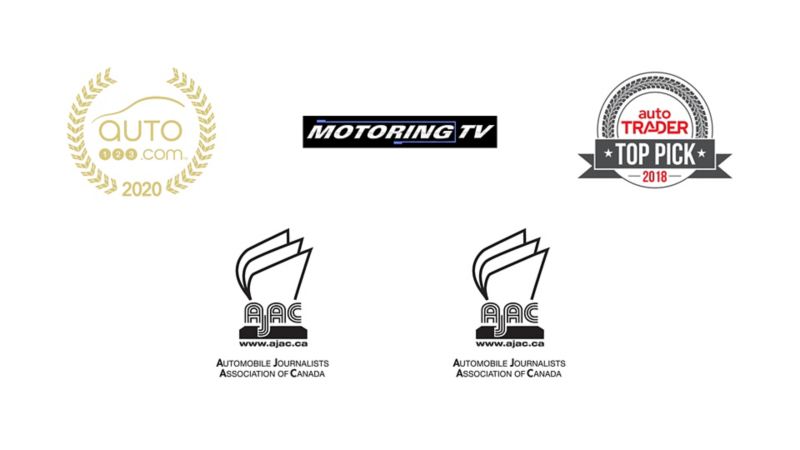 From intuitively placed driver controls to superior craftsmanship to intelligent technology and beyond, every Volkswagen is engineered with the utmost attention to detail to deliver a superior driver experience from bumper to bumper, head to toe.
When you drive a Volkswagen, you can rest assured knowing you're protected by state-of-the-art safety systems, like standard airbags, anti-intrusion side door beams, and much more to help keep you and your family safe and sound.