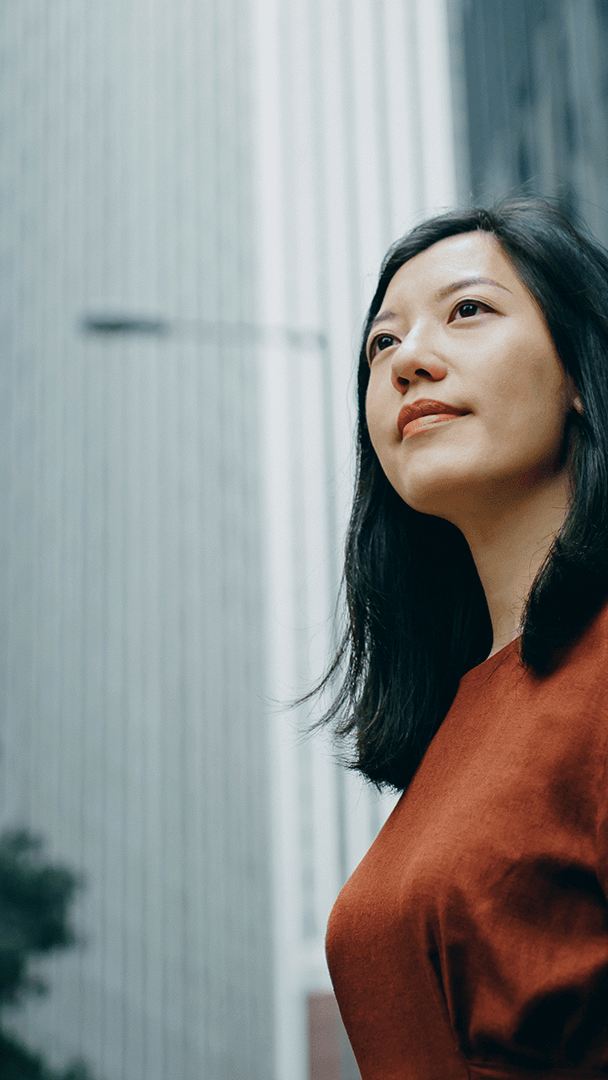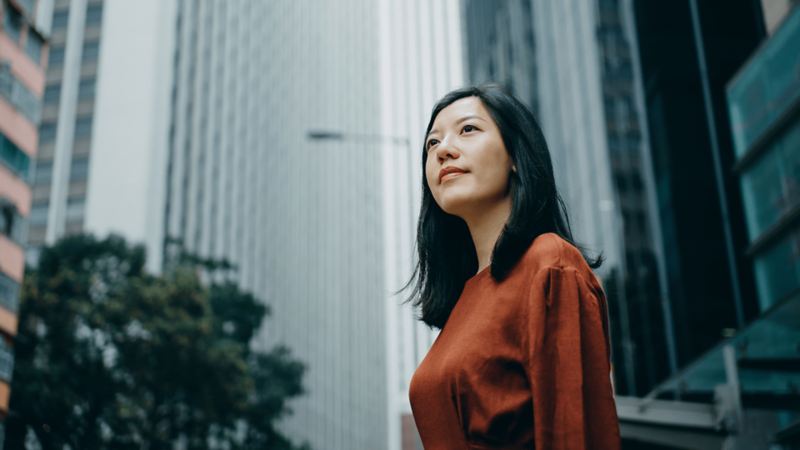 This is our
People First
Promise to you
The Volkswagen People First Promise

The Volkswagen People First Promise is our pledge to all Canadians as we navigate the road ahead together: To put accessibility, safety, and community at the forefront of everything we do.
Here's how we're bringing our promise to life:

This is our commitment to make owning a Volkswagen simple for both current and future owners. We're making the experience more accessible with:
Service financing plans tailored to your needs.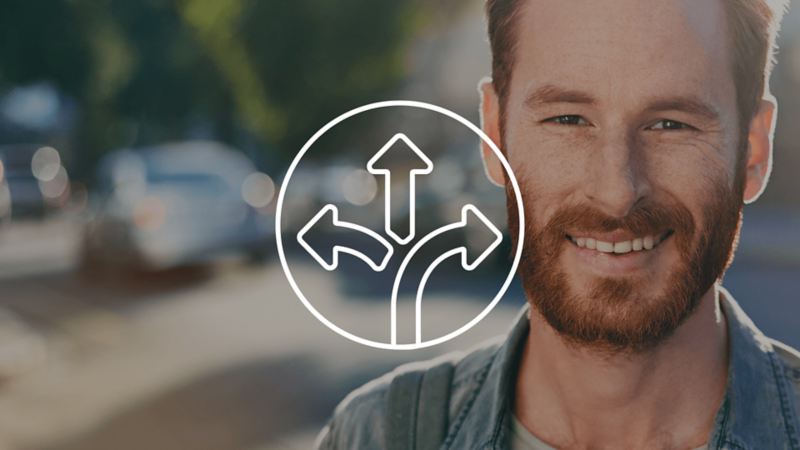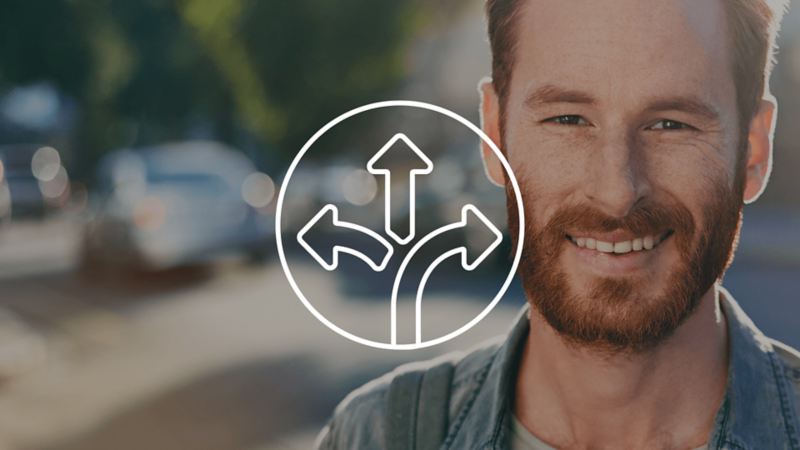 This is our commitment to help ensure the safety of our customers, employees, and Dealers without sacrificing accessibility. We're working diligently to provide you with:
New vehicle inventory tool

Contactless sales and service.

†


Pick-up and delivery options.

24-hour online service appointment bookings

Worry-free sanitization of all touch surfaces in our Dealerships and service areas.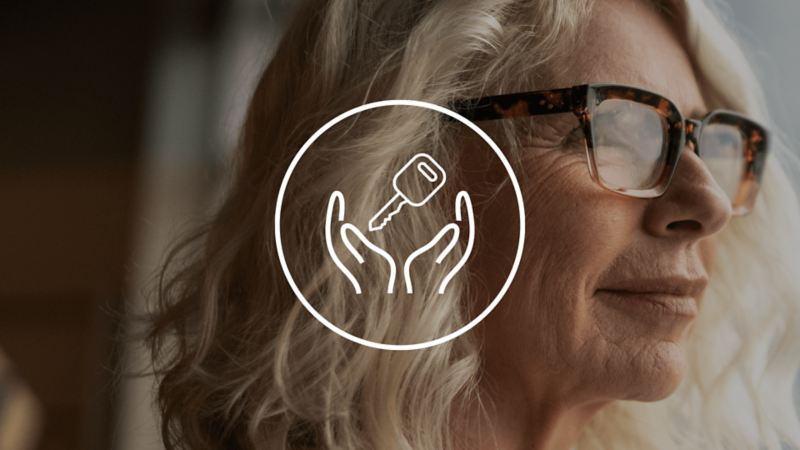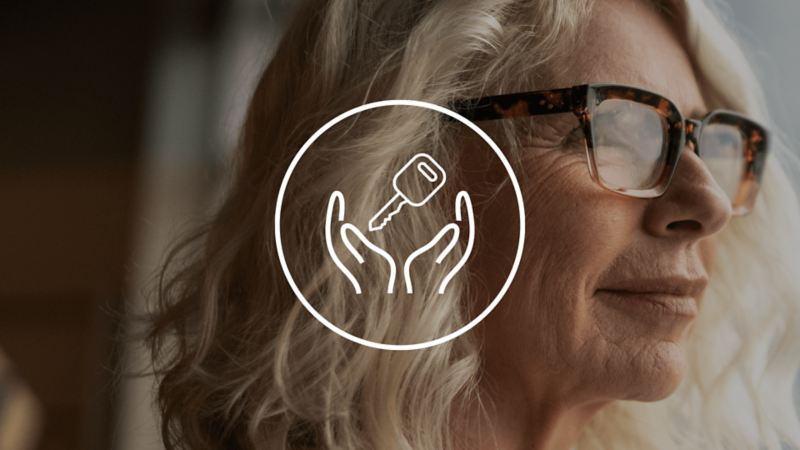 This is our commitment to continue supporting our communities. We're achieving this with programs such as:
Continuing to support our communities through Dealer-led initiatives, and with VW Canada initiatives like partnering with Dillon's Distillers in Ontario to deliver alcohol-based sanitizer to emergency service workers.

Complimentary vehicle pick-up and drop-off for VW Owners.

A long-lasting partnership with Camp Ooch, a camp for kids affected by childhood cancer. While current times kept us apart, Camp Ooch brought us together again for the 6th consecutive year of participating in the Sporting Life 10k event. We participated virtually to help raise $19,498 in support.

Volksgiving, where we'll be recognizing VW owners who have given back to their communities.